6 Rules of Hiring New Employees Every Property Manager Should Follow
Help wanted: Qualifications include organization, good work ethics, excellent interpersonal and problem-solving skills and a willingness to grow with the business.
Rental Property Management Strategy: Hiring For the Future
When you're hiring with an eye on the future growth of your business, how do you find the help you need? As the property manager, you're not only in charge of properties, you need to make sure that you have the right team to help your business grow. To make the right decisions while hiring, you must assess the needs of your business now and in the future and hire accordingly.
1. Know What You Need
Your properties need many different people, from landscapers to in-office employees. As your business grows, look at the roles that:
bring the most value to your tenants
solve internal problems
allow you to develop your vision
Hire for today, but hire for tomorrow as well, making sure that those you bring on are able to grow into new roles.
2. Develop a Well-Planned Hiring Process
Even if your new employees come to you through word of mouth, it's important to implement a rigorous hiring process that involves background and reference checks. Develop a clear job description and a pool of qualified candidates, and ask questions not just about the job at hand but about traits and the individual's fit with your corporate culture.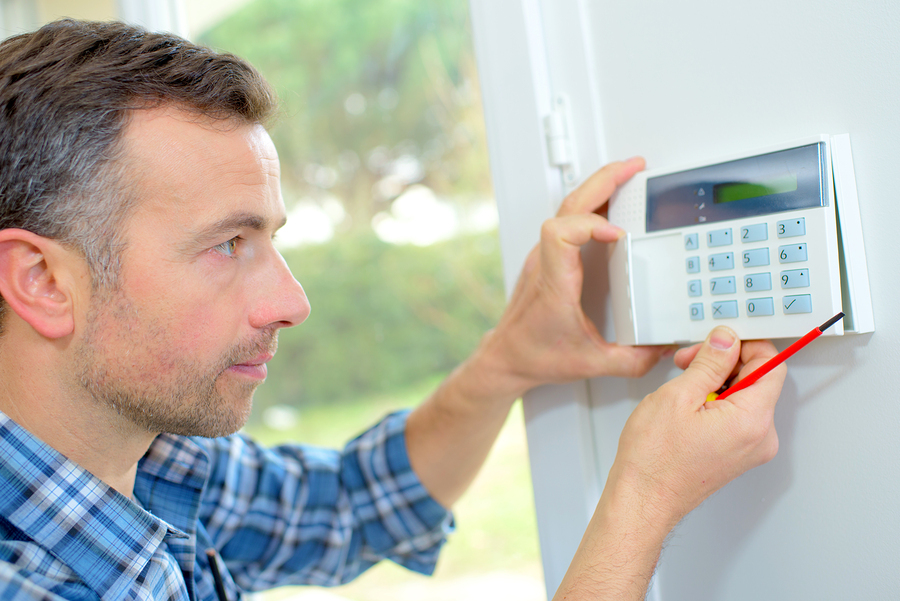 3. Hire Those Who Look Ahead
When you're hiring new employees, you need to find people who can take orders and work as a team, but you don't want people who are limited to taking orders. If your electrician spots a problem that could turn into something serious, you want that person to bring it to your attention. The same goes for the rest of your workforce. Proactive employees make your business better.
4. Hire Employees Who Can Use and Innovate With Technology
Your employees need to be comfortable with the technology you use, and they may bring other technical skills to the job as well. For example, property management software helps manage your data, and those who work with your data must be comfortable with these software products. From social media to specific tools that facilitate property management, hire a workforce that has the skills to use technology to build your business and the willingness to further develop those skills.
5. Hire New Employees for Property Management Who Think About People
In the rental business, people matter. You need to make sure that your tenants and contractors are satisfied so that your business will flow more smoothly. In an article in Happy Inspector, Crystal Haididan from Resident360 says that you need to "encourage yourself and your staff to treat residents with respect and consideration. This goes a long way in terms of the reputation of your community both on-line and in person." When you're hiring, ask questions that reveal your prospects' interpersonal and problem-solving skills.
6. Hire Excellent Communicators for Successful Rental Property Management
No matter whether you're hiring an electrician or an office administrator, your team needs to be able to talk with each other, communicate problems, and plan for the future. Teams who communicate effectively have a huge edge when it comes to effective problem-solving and planning. As John Bradford from Park Avenue Properties says, "communication will make or break your business."
As you work to develop your rental property management business, you need to find employees and technologies that will help your business grow. Propertyware can help. Our property management software helps you manage and analyze your data. Sign up for a free tour of Propertyware today.