Rental Property Management Hacks You'll Love
The success of your business rests on the systems you have in place. When you have the right processes behind your business, you can focus on improving and expanding your rental properties. If you don't have effective processes, your business can falter. Check out these property management hacks that will give your business a boost.
Do Your Due Diligence
As you're planning for business success, one of the best ways to save time is to accomplish certain tasks at the right time. For example, doing a thorough reference and credit check on a potential tenant can save you the hassle of sending repeated warnings or notices down the road. Make sure that your business processes happen at the right time to save time.
Create a Directory
Use property management software to have your details of the properties that you manage, the tenants who rent them, and the contractors you use at your fingertips. If you use cloud-based software, you'll be able to access these details while you're on the move as well, providing you instant answers to questions tenants might have or a list of contractors when you're on site with a plumbing leak.
Get Your Business Online
Move your payment systems and tenant communication online to better connect with prospects and current tenants. In this increasingly digital world, this saves time for both you and the customer and allows them to easily get in touch with your business. It also decreases the chance that a check will bounce and greatly improves the ease of your cash flow.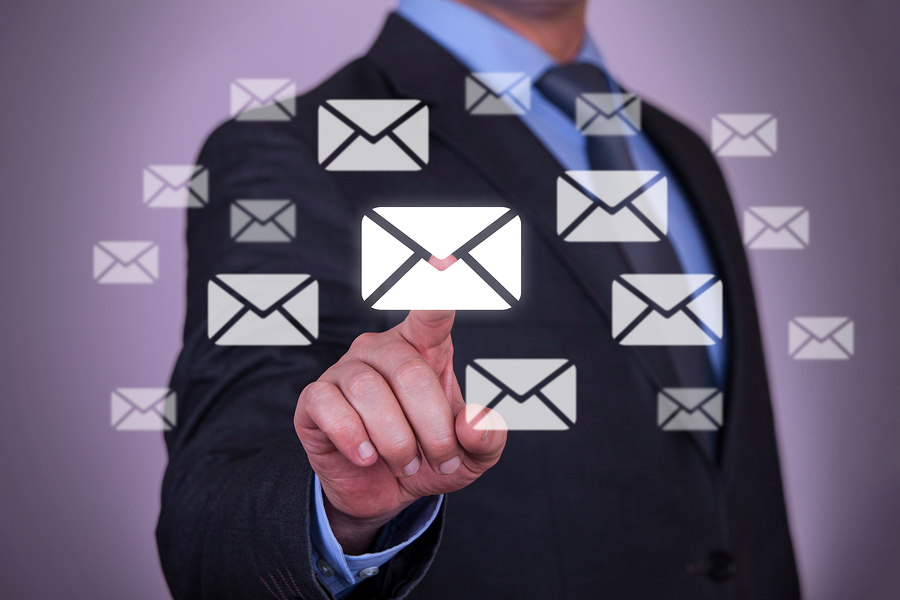 Get Automated
It's time that your business used technology to its full advantage. Whenever you can, automate your processes. Pay monthly bills automatically, and set up systems that automatically remind tenants to pay their rent or submit a form. You still need to take charge of the system and troubleshoot if something's going wrong, but for the most part, automatic reminders, emails, and payments will greatly reduce your workload.
Look Back, Look Ahead
You probably use the data tracking features of your property management software, but what about the reporting and forecasting features? Your software products should be able to create reports that show you financial trends or recurring problems that need solutions. Take some time every few months to create these reports and consider how you'll change your business practices in response.
Focus on Your Personal Productivity
Optimize your personal productivity at work. There are so many apps and sites that can help you stay focused and productive, from Inboxpause.com that puts a pause on your incoming emails to Rescuetime.com which focuses on showing you how you spend your computer time. According to Productive Magazine, there's even an app called Coffivity which will provide you with gentle, productivity-enhancing white noise, because "a happy medium is a space where a gentle hum can be heard in the background."
Learn From Your Mistakes
When you're trying to upgrade your business processes, it's easy to look at gradual improvements and harder to take a close look at your failures.
Mistakes: we've all made them, and one of the ways to get better at what you do is to make them frequently, then debrief. Set up processes that help you learn from your mistakes and move forward. According to Entrepreneur magazine, "if you fail at something, remember that you need to reframe failure as an outcome you didn't expect."
How can you become a better rental property management company? Sometimes, it's about the organizational strategies you use. When you're upgrading your ability to manage your properties, contact Propertyware. Sign up for a free tour today.