Simplify the Fee Management of Your Rental Property Management Business
Money, money, money: is your fee management structure for your rental property management business working for you? Many fee structures and payment systems are frustrating to build, track, and understand. The more time you spend collecting property management fees, the less you have to spend on marketing, maintenance, and owner and tenant interactions. Forbes states that a streamlined fee structure and payment system is essential to your business: "Whether you receive payment for services and goods today, or the next month, can be a significant difference for your company's operations." How can you bring your fee management systems to the next level?
Help Tenants Pay Online
The first step to simplifying your fee management is to move your payment processes online. When you add a tenant portal to your website, tenants can see how much they owe and can pay their rent more easily. In turn, you can see who's paid and who hasn't, and access to online information about payments makes all fee management-related processes easier to handle.
Automate Fee Calculation
Once your tenants have paid, you still need to calculate your fees and the owner's share of the rent. Although a spreadsheet can be used, that technique is error-prone and time-consuming. Automating the process will help ensure accuracy while also decreasing the time it takes to complete fee management tasks. Define the calculations that you need to make, add markups, one time fees, and balance minimums. Your property fee management software should be able to make this process far easier for you.
Make the Process Visible for Owners
Owners like to be able to see the status of their properties and their payments. Create an owner portal that's connected to your fee calculation and payment information, and you'll be able to easily communicate the amounts paid and owed, as well as your fee structure to owners. Owners can get statements online or on paper, and you can choose from different statement types that you can easily customize with your corporate information. Choose flexible tools that offer the option of personalization so that owners can get the specific information that they want.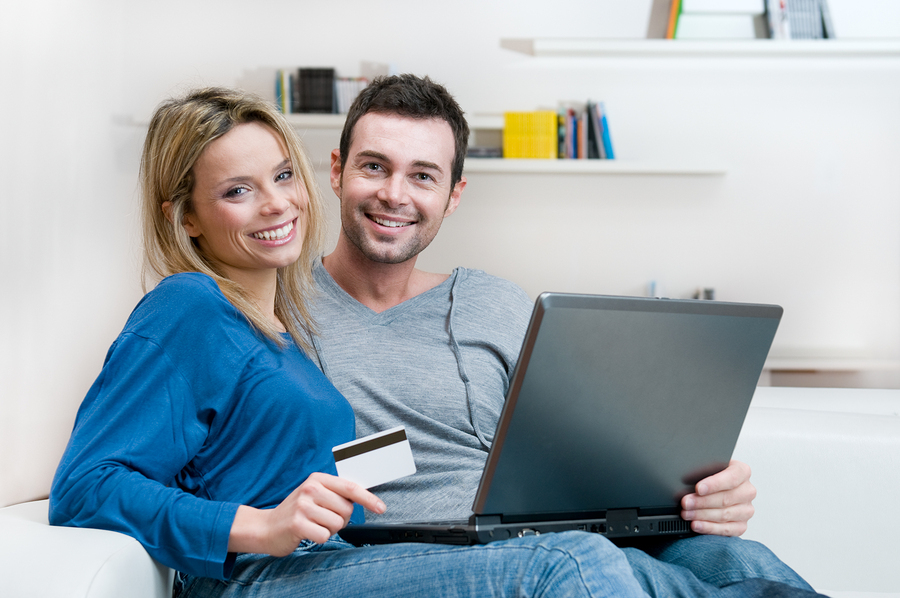 Simplify Your Property Management Fees and Tax Obligations
Does the end of the tax year make you anxious? When you move your fee management online, you can automate FTB (Franchise Tax Board) withholdings so that you collect and remit the correct percentage of rent when required. According to Let's Talk Property Management, "failure to issue a Form 1099 and file Form 1096 results in penalties and potential disallowances of deductions for those amounts paid." Online property management tools can also create electronic and paper 1099s and 1096s for your owners and vendors so that the end of the year is much easier to manage.
"Without Propertyware I don't think we would have been able to add 400 units in the last 18 months." - Eric Wetherington / Carolina One Real Estates
You're working to become a leader in the rental property management business, and you need an ally. Properyware can help. Our software products allow you to seamlessly simplify your property management fees so that you can easily accept payments, modify fee structures, and communicate with owners. Take a free online tour of Propertyware today.