3 Things You Can Do Right Now to Attract New Property Owners
"First and foremost, a professional property management company should have a solid reputation," says RealtorMag.
Does your property management company stand out from the crowd? Build your reputation in your community to gain new property owners.

1. Show How Your Property Management Company is Unique
Property owners are looking for someone to manage their property, but they're looking for the bonus as well. What unique features does your property management business offer them?
According to real estate broker John Souerbry, you can stand out by doing the dirty work. He suggests to
"handle a nasty situation that the owner would prefer not to deal with."
Do it by the hour, offering your service to those who are considering becoming part of your roster of owners.
Other ideas to help your business become an owner magnet include:
Help your owners find investment properties. Create a list of properties that your owners might want to invest in.
Offer enhanced maintenance opportunities or specialize in higher-end or higher-maintenance properties.
Create innovative ways to promote owners' properties and use rental property marketing tools that allow you to file and post multiple photos and descriptions of properties across multiple platforms.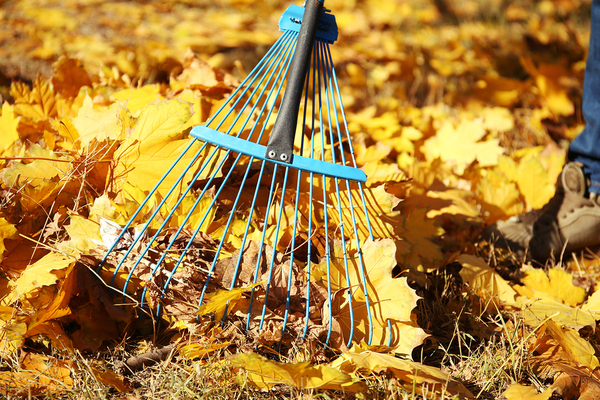 Be relentless in your business improvement: improve all of your processes, including maintenance, tenant screening, and move-in, move-out.
2. Show Your Commitment to Growth and Change
According to the Houston Chronicle,
"Successful property management companies understand that nothing stays the same, and the knowledge they had when they started in the business ceased to be cutting-edge soon after the coursework ended."
Stay on the cutting edge of the property management business. Make sure that everyone on your property management team truly understands the trends and changes in the field.
What are the particular challenges with tenants and properties in your area? Use data management and analytics to understand your properties and manage them for your owners.
What processes and policies can you improve to make the lives of your owners and tenants better? These include everything from move-in, move-out processes to maintenance and also include tough situations like managing evictions.
How can you best connect with owners who live in other cities and countries, and what are the unique needs of owners of properties in your city? Use online solutions such as owner portals to understand owners' needs and work with owners who may live far away.
How can you market your business? Your property management business must stand out online. You can use a suite of digital marketing and website creation tools that allow you to move forward in excellence, developing business processes that serve your owners well.
3. Show That You Care For Properties and Property Owners
More than anything, owners want to know that you'll care for their property like it was your own. They've made an investment, and they're counting on you to protect it. You need to be able to show the care you have for your properties.
Create an owner portal that helps owners see what the property is costing them and what they're making from the property.
Track conversations with property owners through your owner portal so that you never lose the thread.
Develop reports that allow owners to see what investments you're making in their properties through maintenance and what you'd recommend.
Be able to show that your business works. Track the length of vacancies, and show other owners the number of clients you have and how long they stay. Use data analytics to create reports that show owners that you're able to work with properties over time to increase their value.
You only need a browser with an internet connection to get your hands on what may be the best time-saving tool for property management you have ever seen!
Ready to Grow Your Business by Finding New Rental Property Owners?
Are you trying to attract more property owners to your business? If you'd like to try cloud-based property management software for yourself, try Propertyware. Watch Demo video today.