4 Property Accounting Reports to Help Your Rental Property Management Business Increase Profits
If your rental property management business got a report card, what grade would it receive?  To know how you stack up against the competition, it's important to identify challenges and successes in your business. Your workplace technology is a tool that can help you remain competitive in today's rental property management world, and The US Small Business Administration states that technology can help increase business efficiency and even expand operations. Through better property management reports,  you'll be able to manage your property assets and understand detailed information, from tenant information to turnover to ongoing maintenance costs.
1. Generate Detailed Financial Reports
According to the Harvard Business Review,  a host of productivity tools including computer hardware, software, and communications gear have helped small businesses strike a balance between growth and risk over the past two decades. Your data gathering and reporting tools give you unique and valuable insights into the workings of your business. If you're on top of one report, it's likely your financial data, but how deep does your reporting go? With property management software, you can create detailed reporting protocols and assign roles so that you know who's responsible for creating and responding to particular data. Detailed financial reporting goes far beyond a look at your bank balance, providing you with insights on what properties are generating income and which ones are suffering from chronic maintenance problems or vacancies.
2. Determine Your Marketing ROI
How effective are your current marketing campaigns for your business? Using analytics and reports, you can gain a competitive advantage by testing different marketing strategies and comparing the results month after month. Marketing analytics also help you determine what's working and what's not on your website, allowing you to make changes to increase your marketing ROI. The reports can also be helpful in making determinations about training needs.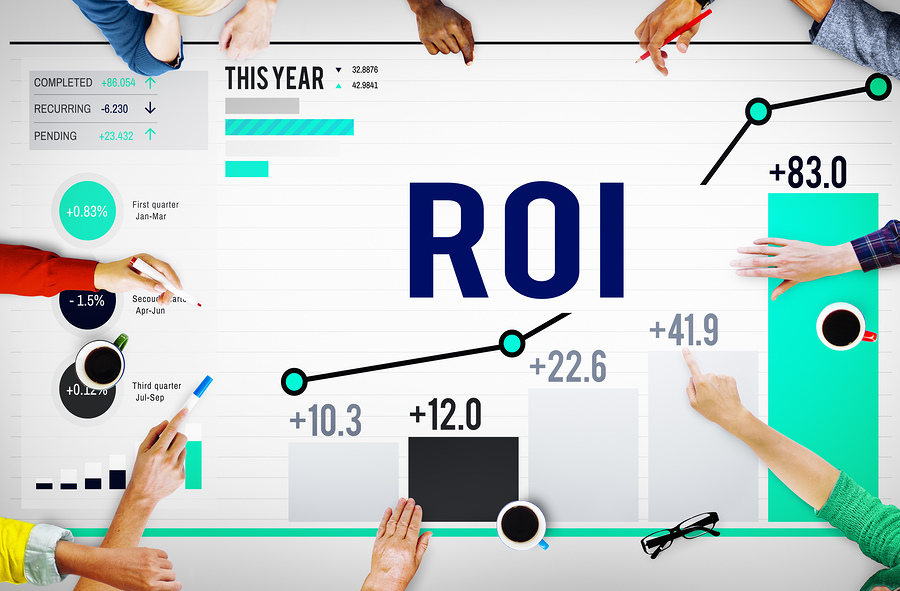 3. Manage Your Maintenance
Inspections and maintenance are costly for your organization, and you need to know how well your maintenance program is performing. With analytics software, you can track inspections, pinpoint problem areas, and determine the appropriate maintenance regime for specific properties or classes of properties. You'll also get detailed, filtered data for different owners, properties, and managers, so that you can understand how geography, ownership, and management play a role in your maintenance costs. You can use this data to improve your future maintenance regimes.
4. Reduce Turnover and Vacancies
Are your properties sitting vacant? Understanding the trends behind turnover and vacancies helps you manage the holes in your budget. With analytics software, you can perform data trend analysis for month-over-month, year-over-year or custom date ranges to see how your vacancy trends have changed over time. This allows you to pinpoint problem areas and the reasons for chronic vacancies. You may discover that a certain part of the city has a higher turnover, a certain tenant group, or a specific set of properties with a particular management regime.
Tracking your data and generating reports can transform the way you do business and result in increased profits. With Propertyware's property management software, you'll be able to generate reports that help you find new directions for your business. Sign up for free online tour of Propertyware today, and watch our software change the way you do business.