Are You Getting the Right Mobile Solutions for Your Property Management Business Needs?
Is your business mobile? As you work to develop your property management company, flexible tools can help you bring your business online to serve your tenants, owners, and employees. According to PR Newswire, 48% of mobile visitors who visit a site that is not mobile-friendly felt the company just didn't care about their business. Integrate your audience and move your business online with tenant portals and cloud-based property management software for your employees.
Communicate With Your Tenants
As a property manager, your tenants are your customers. According to Vertical Rent, one of the most important ways to maintain a good relationship with your tenants and even encourage the loyalty of quality tenants is to maintain proper communication. You communicate with them in many different ways: through email, through text, and on the phone. However, your office is not open 24 hours a day, and if a tenant needs to pay a bill or check when maintenance is due on a particular part of their rental property, they need to connect with you during business hours. If you have an online tenant portal, this is no longer the case. Tenants can access information, pay bills, and send requests 24 hours a day, making your business much more convenient to their needs.
Simplify Lease Agreements
Do you need to sign a new lease agreement? When you manage multiple properties, bringing on new tenants is frequently part of your job. With mobile technologies, you no longer need to rely on paper lease contracts to help your tenants sign a lease agreement. You and your tenants will have access to the paperwork you need online so that you can bring it for tenants to peruse and sign on the spot.
Give Owners Updated Information
Owners need information about their properties, as well. They want real-time information that tells them about the status of their property and payments. Online tracking makes it easier for your owners to get this information no matter where they live and regardless of the time of day it might be. You can also track your communications with owners so that you can see what's been requested and what's been done.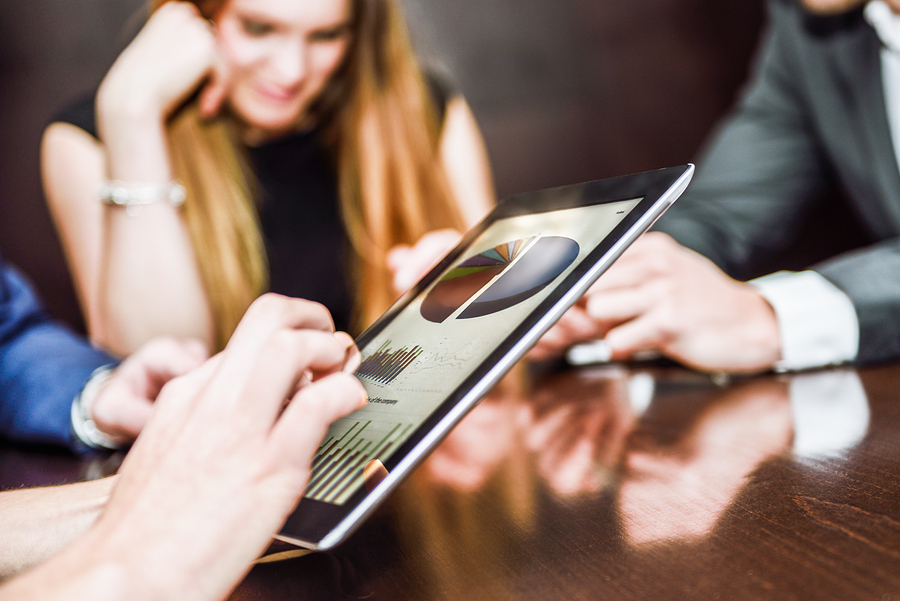 Troubleshoot On the Go
When you're out managing your properties, you need to be a well-educated resource for owners, tenants, and contractors. When did this maintenance last take place? How much rent is overdue? Whether there's a problem or you're being proactive, you need to be able to access the required information so that you can be informed and can have a more meaningful conversation with your tenants, owners, and contractors. With online tools such as Propertyware Mobile, you can do just that.
When you're seeking mobile solutions for your property management business, look to Propertyware. Our software will help you manage your properties online, so that you're able to connect with the information you need when you're working outside the office. Watch a demo today.