Labor-Saving Property Inspection Technique: Simplify Rental Property Management
When you work in rental property management, you need to understand what's happening at all of your properties, both with your tenants and with your buildings. Managing rental properties is a huge job, and the time and expense of ongoing property inspections and follow up maintenance can seem wearing. Property Casualty sums up the typical feelings about inspections, stating that "property inspection is stressful, complicated and can be downright miserable." However, inspections are essential if you're going to keep your property management running smoothly. How can you keep inspections from feeling onerous and ensure that property maintenance stays on track?
Set Up a Regular Schedule
Setting up a regular inspection and maintenance schedule may seem like it uses a lot of time and money, but it will save you difficulties in the long run. Ongoing inspections will reveal emerging maintenance issues that you can address with proactive maintenance. This prevents emergency repairs, saving the money and time you'd spend bringing in contractors to conduct those repairs.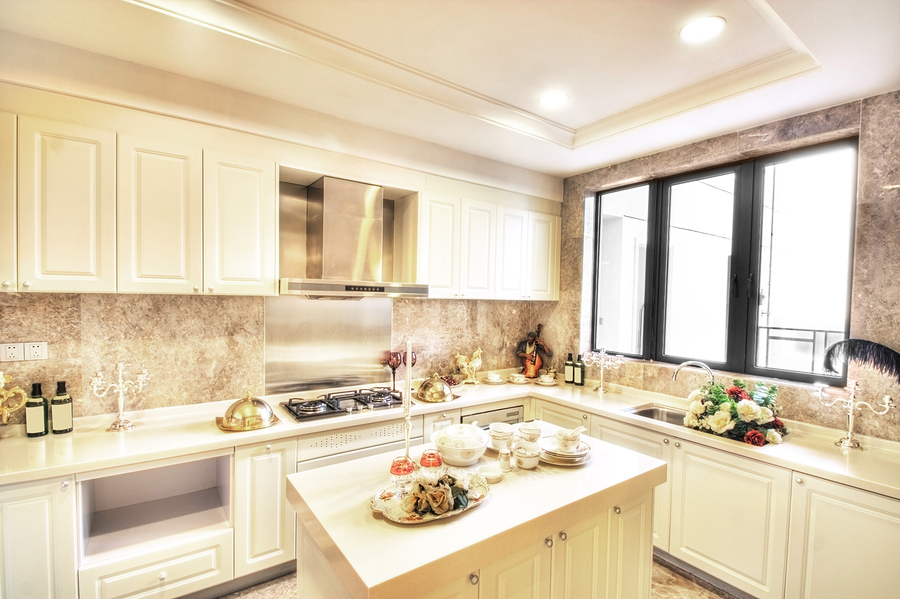 Use Visual Documentation
As you inspect a property, you need to document what's going on so that you have a reminder of maintenance requirements and the current condition of the property. Visual documentation can really help keep this process moving, allowing you to take photos or video rather than documenting using handwritten notes. Quickly map a property, take photos or video, and understand the condition of a property. You can share this information with others as well. Rentec suggests sharing information about property conditions with tenants as well since inspections can "make sure your tenants are following lease terms and taking care of tenant required maintenance."
Create Custom Templates
When you use software to manage your property inspections, you can also develop custom templates that allow you to easily structure and input the information you need to gather about each property. With prompts from the templates, you'll never forget to add essential pieces of property information, and you'll be able to share and store this information in the cloud.
Organize Work Orders and Billing
From property inspections come property work orders as you aim to make sure that your properties are in top condition. Using apps such as the Propertyware Maintenance Plus app, you can tend to these tasks while in the field. Instead of playing phone tag, you can use property software to communicate directly with your employees or send reports to vendors who can come to the property to conduct necessary work. When the work is complete, you can also post tenant damages to your online ledger in the tenant portal before the tenants move out.
Develop and Store Reports
When you're in rental property management, you need to keep accurate reports of the condition of your properties so that you can track emerging problems and maintenance needs. Using rental property management software, you can develop written and visual reports about each part of the property and file these online, so that you have an easy cloud-based reference.
Are you looking for software that will simplify rental property management? Try Propertyware's labor-saving inspection tools. Get pricing today.