5 Business Elements Your Rental Property Management Company Should Assess Now
What are your business assets? Of course, talented and reliable employees are some of the most important assets, but you have other structures and equipment that are essential to the proper functioning of your business. You need to take a look at these business assets, determine how healthy they are, and see if they are serving your business well. There are 5 important business elements your rental property management company should assess now.
Your Business Software
According to Find the Edge, outdated business software is a serious time-waster. In an article titled "Why Failing to Upgrade Business Software Could Be the Worst Decision You Ever Make", the company states that "bolt-on functions that don't communicate with each other are commonplace, as are multiple data entries and time-consuming searches for bits of paper." So what's the cure? Make sure your software is optimized for your specific type of business. If you're using multiple programs, make sure that they communicate with each other.
Your Online Presence
From your website and web host to your systems of email and web-based communication with customers, how is your online presence working for you? If your site looks outdated and you lack a web portal for your tenants, it's time to upgrade. Consider shifting your business software online as well. Cloud-based software products are quickly becoming the norm for businesses, according to the Wall Street Journal. A recent article states that "almost 37% of small businesses are 'fully adapted' to cloud-based applications."
Your Property Insurance
When your insurance comes up for renewal every year, make sure you have adequate insurance for your properties and the improvements you've made. Your offices are yours, as well, so you also need to insure the property contained in your business. Don't forget about business assets that move off the premises. If you have vehicles or equipment that moves from property to property, make sure that this is covered as well.
Insure Your People
Liability insurance will help ensure protection for yourself against legal claims against your business. While it's important to insure your property, you also need insurance that will cover your employees. Consider work related injuries or illnesses: Worker's compensation should be an option for all employees that are injured on the job. Investigate other benefits such as health insurance for your employees.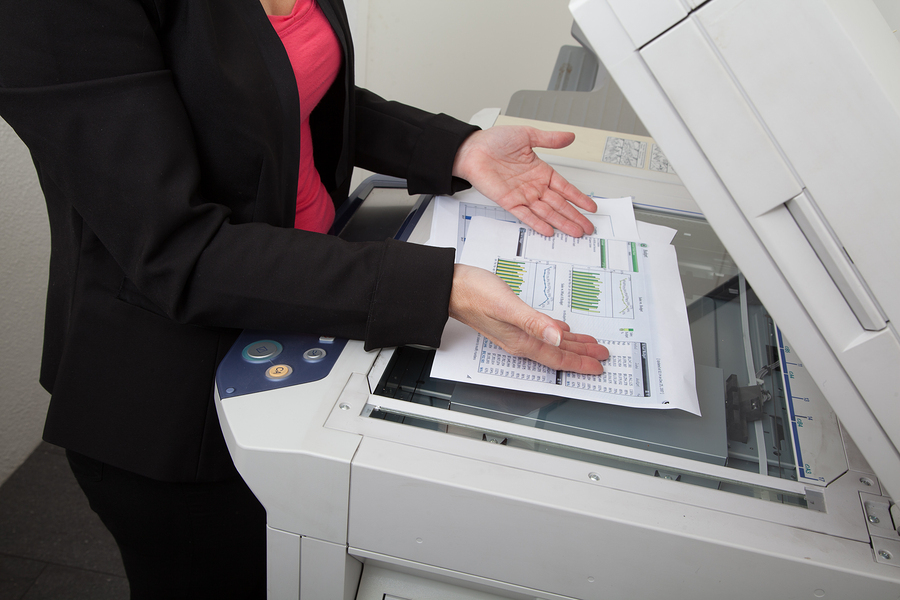 Your Business Equipment
It's a good idea to get your business equipment checked out regularly. From photocopiers to mobile phones, if your equipment lets you down you can lose valuable time finding a repair person and delaying your projects. Implement a regular maintenance schedule to ensure that you catch problems before they occur.
"With using the inspections applications it saved us 50% of our time that we normally take doing inspections." - Chris Turner – Owner and Broker of Turner Properties
Your Space
How is your office space working for your business? If you've outgrown your space or you're not utilizing your current space efficiently, it could be time for a renovation or a move. A space that's cramped and noisy lowers morale and productivity, while a space that works for you helps you build your company.
When you need to keep track of your business needs and assets, contact Propertyware. We'll help you manage multiple properties and business systems with ease. Take a free online tour of Propertyware today.