5 Strategies to Streamline Online Property Management Success
For your business to thrive, you need to streamline your online strategies. According to The Globe and Mail, a business must make an "intelligent and strategic effort" to focus on honing their web presence and online systems. Today's businesses use web portals to conduct much of their work, from internal management processes to advertising and vetting tenants. These tips will help your business fine-tune your online property management practices.
1. Create a Clear Website
Your website may be impressive, but is it easy to understand? This is often the first place prospective tenants interact with your company. Make sure your message is simple, your branding is solid, and you answer frequently asked questions on the site. Contact information should also be easy to locate right away. Forbes suggests businesses should build the enterprise and the brand as if they'll own them forever, and your site plays a significant role in establishing a strong brand identity.
2. Move Your Application Process Online
When prospective tenants want to rent one of your properties, where do they go? Move your application process online, and it will be easier to keep track of new tenants and track their activity. If you have a motivated prospect, you can use a tablet app to quickly get a lease signed immediately after they have walked through the property.
A key part of the application process is your screening technique. Every great property management business should have processes in place to ensure a tenant is the right fit. From references to credit checks, you can track it all using an online application process. Screen tenants in real time using an online program configured to the parameters you have set to accept new tenants.
3. Provide Payment Opportunities
Tired of tracking down rent payments from your tenants? Automatic and online payments simply this process. Through a tenant portal on your website, you can ensure tenants can pay the rent at any time, any day of the week, and it will never get lost in the mail. Learn to love rent week with e-payments that make collecting the rent and making online disbursements to owners much simpler.
4. Create a Way for Tenants to Submit Maintenance Concerns
Ongoing maintenance problems are a concern for you, as they could lead to other, more serious problems. They're also a concern for your tenants since maintenance problems impact your tenants' health and well being. When tenants use an online property management system to submit their maintenance concerns, you will have a record of the problem so you can more easily find someone to address it and maintain a record for your property. If your tenants prefer to call in requests, a call center program linked to your online information about your properties helps you address their urgent maintenance concerns. With products such as Propertyware Mobile, you can also file photos to document property maintenance concerns and access active maintenance portfolios when you're on site. Make your maintenance request process simple for you and your tenants with Propertyware's online maintenance support systems.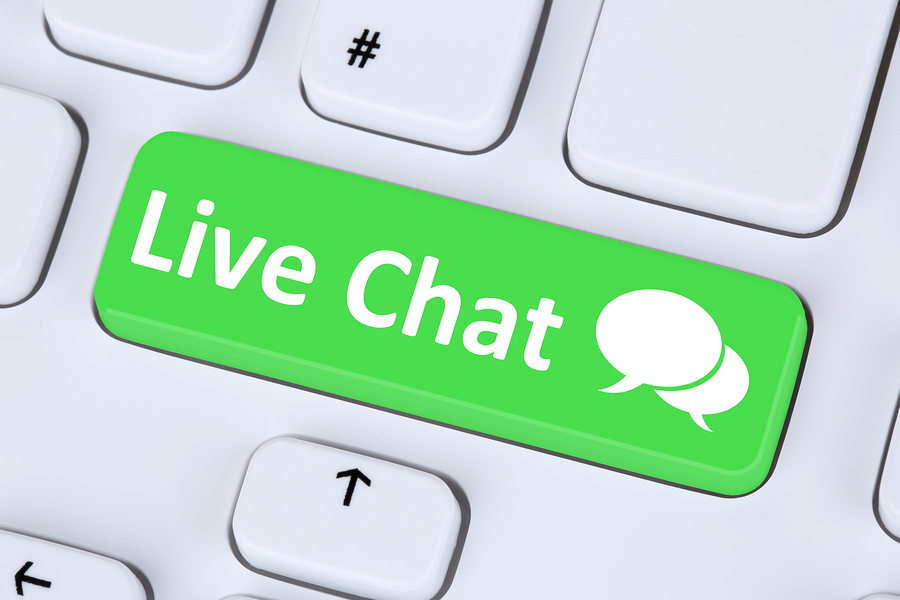 5. Provide Online Communication Support
Whether it's an interested individual's first contact with your company or an ongoing tenant needs to communicate with you, there must be an easy way to contact your business. An online tenant portal allows tenants to easily contact you after hours, and owner portals allow owners to check up on the state of their payments and their property. If you need extra support, Propertyware also offers a contact center to manage emergency and non-emergency calls. Online support allows you to foster easy communication between you and your owners or tenants, helping you answer questions and solve problems.
Are you working on your online property management presence? Contact Propertyware and see how our property management software can help. Get pricing for Propertyware today.