5 Ways Property Management Software Can Make Your Business More Efficient and Cost-Effective
As you develop your business, you're striving for success. Whether success means excellent tenants, a bustling balance sheet, or stellar employees, it can have similar underpinnings. You need to create the systems within your business that allow you to become more efficient. With property management software, you can build those systems and help your business grow.
1.Prevent Problems From Occurring
When you're a property manager, one of the parts of your job is to be proactive. As a small business grows into a larger one, "it's time to get professional," according to the Wall Street Journal. If you can implement systems that allow you to achieve success and prevent problems before they occur, then you can save immense amounts of time. The key is to look forward, but it's so hard to do this when you're so busy every day. With inspection reports and maintenance reminders, property management software helps you stay up to date on the repairs needed at each of your properties, so that you can manage your properties in a way that prevents problems from occurring.
2. Manage Problems Quickly
What's the problem? When your tenants need to communicate with you, do you have a quick and easy way for them to do this? With online tenant portals, you can encourage your tenants to communicate concerns to you, even if they can only contact you after hours. You can also store your data about tenants and contractors in your property management software. If there's a problem when you're away from your desk, cloud-based products allow you to seek data and find solutions quickly and easily.
"Our owners love the owner portals, the tenants love the tenant portals." – Michelle Fox, Owner at Fox Rental Management
3. Send Automated Reminders
Everyone needs a reminder, and you can set up your property management software to provide you with the gentle nudge you need to check a tenant's references, move on to a credit check, or complete a repair. You can also set up automated invoices and reminders so that you spend more time making your business better and less time on the busywork that can be done by a computer program.
4. Become More Cost-Effective
When your business is more automated, you can spend precious time focusing on developing your business and marketing your properties. When you have a simple, automated way to send out invoices, pay bills, and send out payment reminders, your financial management becomes easier, and you'll plug some of the holes that may have been left open in the past, such as late payments or unpaid security deposits. You can also see trends using reporting features so that you know what you need to change.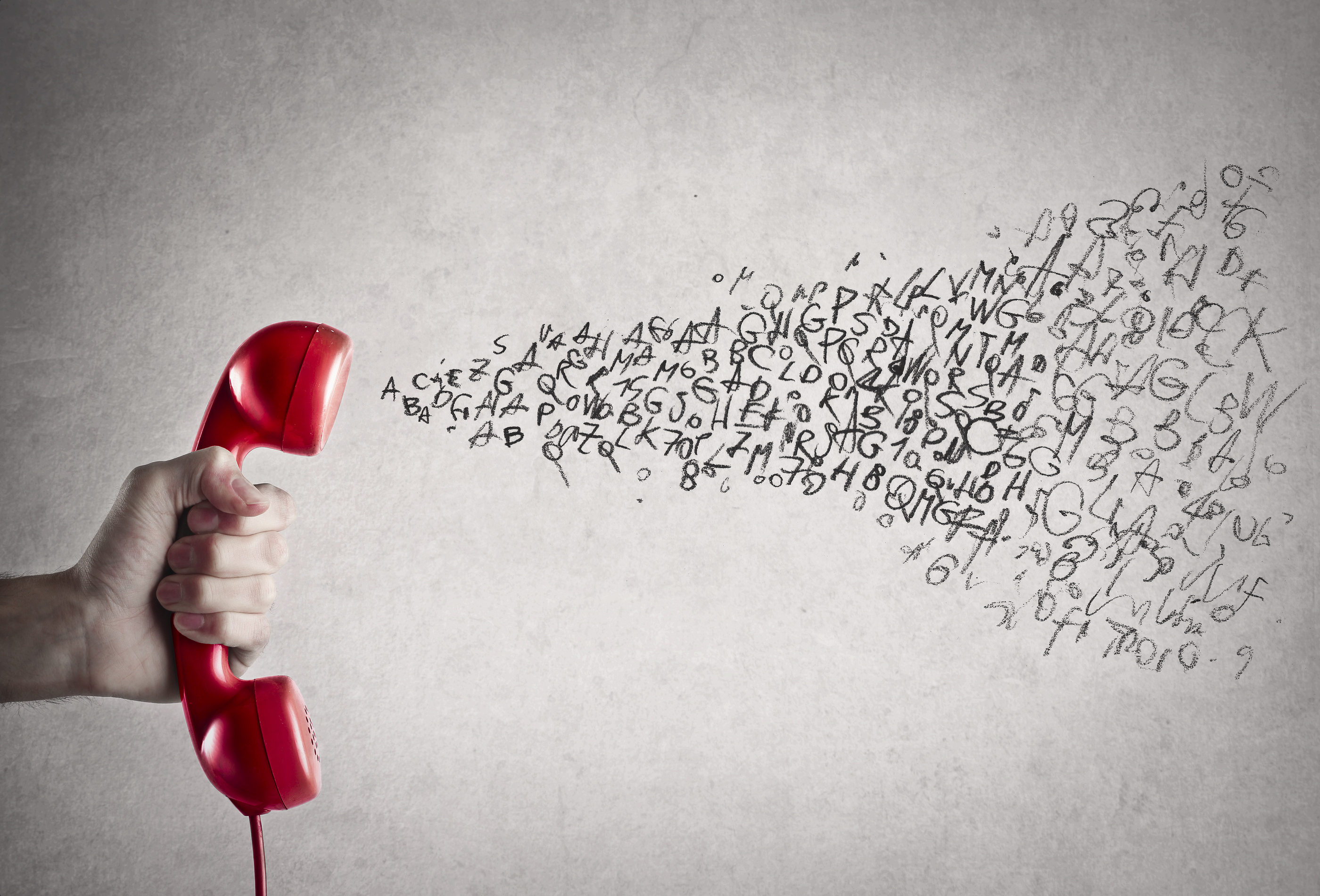 Word of mouth is one of your best allies, and improved efficiency increases the chances that tenants will speak favorably of your organization.
5. Increase Your Customer Base
When your business is more efficient, people notice. According to Forbes, "among solo business owners who make $100,000 or more per year, 84% report the word-of-mouth recommendations are their top method for getting business." When you're on top of complaints, have strong business management processes, and you're proactive as well, your tenants know that you're an excellent property manager. They'll be quick to recommend your properties to someone else. Property management software not only helps you organize your business, it can help you with your financial management as well. When you're looking for web-based software that will help your business get into better financial shape, look to Propertyware. Take an online tour of Propertyware today.
"We started with Propertyware in October 2008, and since then we have tripled our business." – Deb Newell, CEO at Real-Time Leasing