6 Property Management New Year's Resolutions
It's a new year, with new leaks to fix and new tenants to screen. How can you take your rental property management business to the next level?
Here are our top resolution recommendations for property managers:
1. Manage Maintenance
Without a strong scheduling system, property maintenance can quickly become unmanageable. With a regular maintenance schedule, you'll avoid property emergencies, keep your properties looking their best and you'll also keep your tenants happier.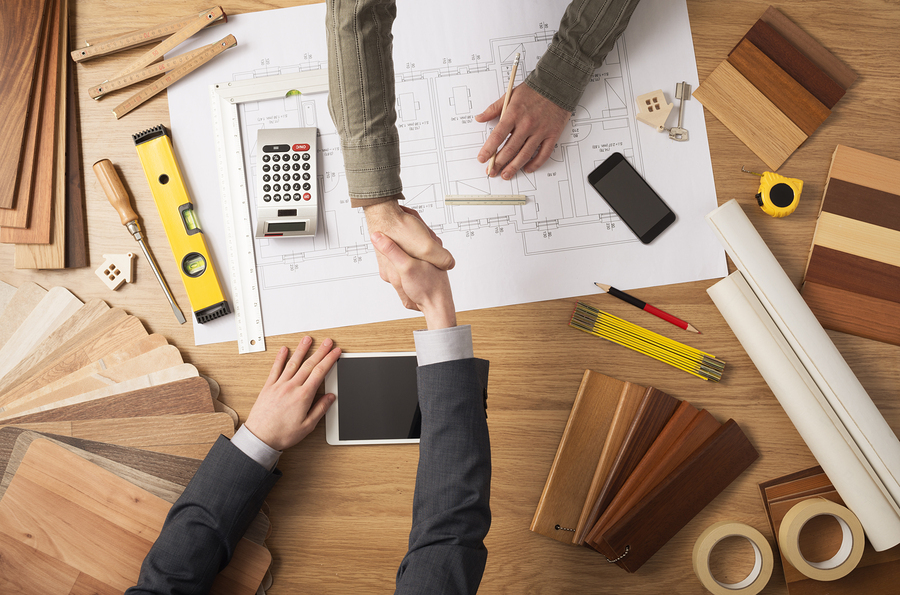 2. Connect With Contractors
As a property manager, you must have a list of contractors ready to access at a moment's notice. As contractors move on, you need to constantly update your vendor list. If this task has slipped off your to-do list, put it on again.
This year, make an investment of time and develop a list of preferred vendors so that if an emergency occurs, you'll have contact information at the ready. You'll be able to quickly send someone to work on the project and put tenants' worries at ease. Check contractors' references thoroughly before making a hiring decision.
3. Find and Keep Your Best Tenants
How do your tenants find you? This year, help tenants find you by improving the SEO and social media connections on your website. Have you ever forgotten to check a tenant's references or run a credit check? What happens at your initial meeting with your tenants? Screening processes help you find tenants who are the best match for your business. Develop processes that celebrate your tenants as well, such as anniversary gift baskets or discounts for those who've paid their rent on time for an entire year.
4. Communicate Well
How is your tenant and owner communication? If you're feeling overwhelmed or your tenants are underserved by your current systems, it's time for an overhaul. Whether you implement a contact center to manage after-hours questions and concerns or you add a tenant and owner portal to your site, you need to have multiple ways to communicate with your tenants and owners. Adding features such as a tenant portal can help your tenants pay their bills, get information about their property and account, and communicate with you at times that are convenient for them.
5. Pinpoint Seasonal Trends
What's coming up in the spring? It's important to plan for trends and create ways to manage maintenance, cash flow, and screening throughout the year. Using your rental property management software, examine seasonal trends and create a plan to ensure that your business runs smoothly month to month.
6. Support Your Employees
While you place considerable attention on tenants and properties, it's also important to consider your employees. Identify employee needs, which may include a better conflict resolution processes, improved benefits, and software products to help them get organized. Set goals to improve the internal processes of your organization, and you'll find that the external results improve, as well.
Ready to get started?
Could rental property management software help your business this year? If you're trying to get organized, maintain your properties, and retain your tenants, look to Propertyware. Watch Demo video today.