6 Rental Property Management Hacks to Help You Avoid Office Time Wasters
According to Forbes, "the number of people who now admit to wasting time at work every day has reached a whopping 89%." Can you relate? Everyone has probably checked a personal email at work or spent too long chatting with a friend. While you won't be focused all of the time, these work hacks will help you focus on moving your rental property management business forward.
1. Get on a Schedule
When you aren't sure what to do next, it's easier to slip into office time wasters. Instead, get yourself on a schedule. For example, maintenance software can help you organize your property maintenance plans so that you are proactive in your repairs and evaluation of your properties. You'll prevent problems before they occur and your tenants will log fewer complaints, saving you time in the future.
2. Focus Your Communication
AllBusiness states that "a lot of the working day is spent fielding constant email," and most of these are internal. You need to communicate with those you work with, so what can you do to stay up-to-date? A good way to start is by moving to other forms of communication, such as phone calls and face-to-face conversation. Sometimes these can be more efficient than email, so choose your mode of communication wisely. When you do need to email, do so in a focused block of time. Spend the early part of your day completing other important tasks, then reply to your emails. Of course, time-sensitive situations will arise when emails need to be answered quickly.
3. Stop Browsing, Start Working
The internet is full of engaging information, much of which you don't need to look at during work hours. If you find yourself drifting to cute cat photos, regroup and focus. If you're having trouble practicing self-control, consider using a web blocker to block yourself from these sites during the work day. If you must browse, take your lunch hour and dedicate this to cat photos or other interests, leaving the rest of the day free to focus on your work.
4. Automate Your Systems
What happens when you have a tenant move out and another tenant move in? If you don't have strong systems for tenant management and rental property management, you can waste a lot of time muddling through the process. Use software to stay on track. For example, software can help you automate the tenant move in, move out processes so that you can request and store lease agreements and automate mass updates and rent changes.
5. Target Your Actions
When you work in rental property management, you're constantly addressing problems. There's a tenant who's not submitting paperwork, or there's a property with chronic maintenance issues. Where do you begin? With data analytics tools, you can discover where your chronic problems lie and look at time-wasting trends. This will allow you to become more proactive and targeted in your actions, reducing wasted time.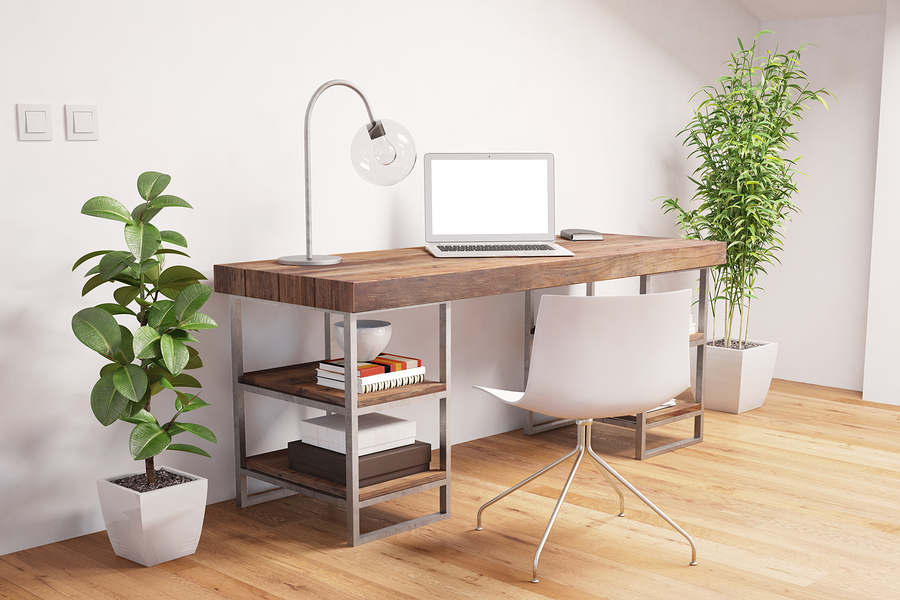 6. Cut Down on Meetings
Oh, meetings: unless they are truly necessary, constant meetings can be big time-wasters. If you're meeting just for the sake of sharing documents or completing communications that could be done over the phone or email, consider using property management software instead. Use owner and tenant portals to help those you work with log their concerns and get updates. Use cloud-based document storage and analytics to keep all of your employees up to date on what's going on at your different properties.
"We're able to save time - a lot of time - not having to look for filed documents. Everything's right there, when you need it." - Chris Garner - Garner Properties and Management
Are you looking for support in your efforts to create a business that's optimally productive? If so, Propertyware can help. Our cloud-based software allows you to manage your business wherever you might be. You'll be able to easily automate systems and understand your data more thoroughly. Sign up for a free tour today.