6 Things Every Successful Property Manager Should Do When Dealing with New Prospects
When you're looking for new renters, they want the best and so do you. You want to ensure the renters you find will treat your property well, be prompt with their payments, and become lasting customers. Unfortunately, for every gem of a rental client, there are renters who are not ideal. Here are 6 ways to  ensure your renters are the best people for your property:
1. Pre-Screen Your Renters
Just because someone is interested in your property doesn't mean they will be a good fit. Before you get to the reference check, be sure to ask some pre-screening questions. Talk to prospective renters about why they are moving and when they plan to move. Make sure they can provide information about their income and consent to a credit check.
2. Watch Renters' Behavior
Sometimes, an individual's behavior is its own reference. Just as you would at a job interview, watch your prospective renters closely as they arrange and tour your rental property. Is it easy to coordinate the showing? Are they on time?  What kinds of questions do they ask? This will lead you to understand what they value. Someone with excellent references who seems to be difficult may not be the ideal tenant, after all.
3. Look Out for Liars
When people are looking for references, they tend to choose people who will speak highly of them. It's possible that a current landlord who doesn't want to rent to your prospective tenants may say good things about them simply to get them to leave their property. This is why it's important to ask for multiple references. A past landlord is no longer connected to your prospective renters and is more likely to give you an honest answer about their behavior.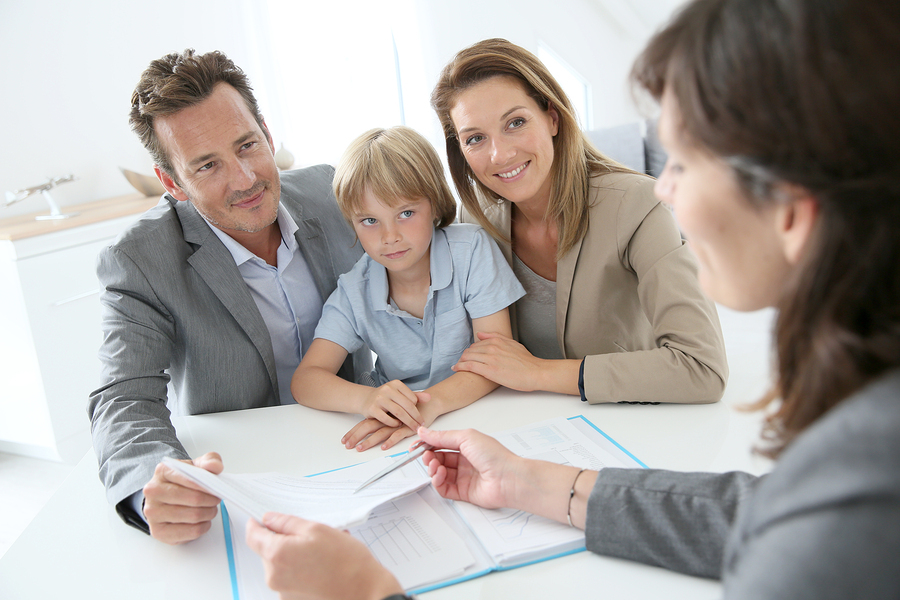 4. Listen to Their Opinions of Past Landlords
When you show someone your property, ask them screening questions about their past experiences as a renter and listen carefully to what they say about their past landlords. Some landlords may be difficult, but if your prospective renter has only bad things to say about his or her past experiences you may choose to take this as a reference to their own character. Someone who has had difficulty with all of the landlords they've worked with may have difficulty with you as well.
5. Don't Hurry
To discover what you need to know about prospective renters, you need to take your time with background and credit checks. If you're in a rush, you may cut corners and make decisions that will not serve your company well in the long-term. Ideally, you want to stay out of the situation described in a Forbes article titled "Earning a Living With Rental Properties: Should You Be a Landlord?" The article states that if you need to fill a vacancy to prevent losing money every month and there aren't enough tenants interested in the property, you may have to accept a tenant you dislike to prevent negative cash flow. Make sure your management company has enough contingency funds to keep a property vacant for a month if you don't find a good fit right away. Staying away from difficult tenants will save you time and money later on.
6. Develop a Strong Process
To get the best tenants, you need to develop a strong and consistent process for vetting your prospects. Create a process that all employees must follow, regardless of the property and the tenant. Look back at this process from time to time and determine if it's working well for you or if you need to make changes. Like any business process, the process of finding and assessing your renters is something that should go under the microscope from time to time.
When you're working on your rental property management systems and striving to become the go-to company in your area, Propertyware can help. Our software helps you manage the details of your properties. Sign up for a free tour today.
"I can tell you without a doubt, we are able to see much more on Propertyware platform than we were on the old platform. We are able to see an improvement in the quality of our tenants because of that." - Sam Thompson, Owner at Real Property Management (RPM) Midwest