How to Streamline Your Property Management Processes
You want your property management business to be a top performer. How can you work more efficiently, save money, and rise to the top? Excellence in property management comes from the systems you use to organize your business. Try these techniques to streamline your property management strategy.
Create a Tenant Portal
To be more efficient, you should consider how you communicate with your tenants.
With a rental property tenant portal, you can give tenants access to information about their accounts and the property where they live. They'll be able to ask questions, find answers, and complete tasks like rent payment online. New tenants can apply for a rental property online as well. This streamlines your communication with your tenants, freeing up your time to answer the more unusual and urgent questions.
According to Property Management Minutes, reducing tenant turnover can also streamline your business and make it more financially viable. "The cost of a single turn including rent loss generally starts in the range of $1000 and can easily grow to a range of $2500 to $5000 depending on the capital replacements." Reduce the time you need to spend on turnover management, and you free time and money to improve your property management business in other ways.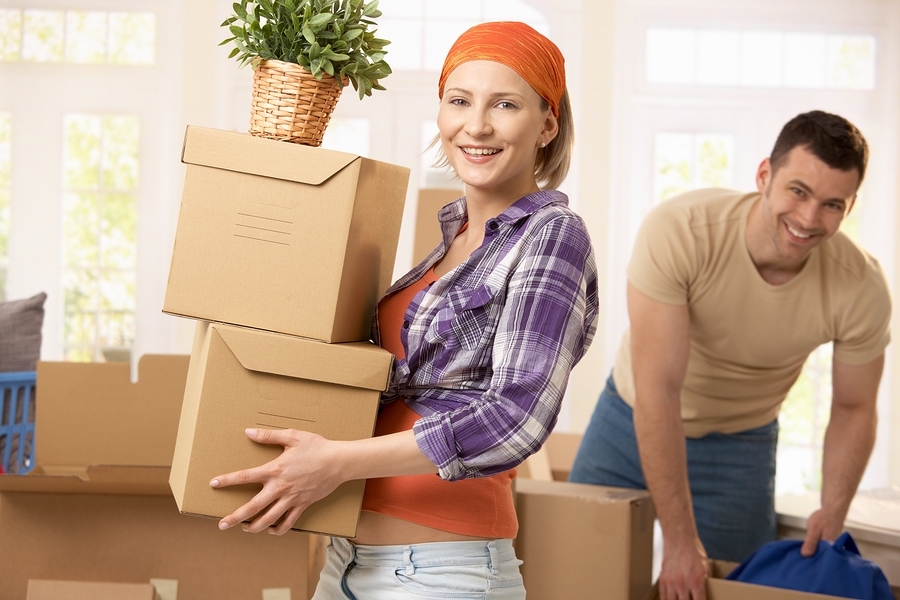 Determine Property Management Marketing ROI
Do you know if your marketing strategies are hitting the mark? Use marketing analytics software to put your money where your momentum is. Marketing analytics software helps you understand the strengths and weaknesses of your website and focus your marketing dollars on qualified leads. Look for marketing software that provides month over month comparisons of prospect metrics, lead conversions and overall marketing ROI.
Use Software for Spend Management
When you're wondering how to decrease property management expenses, consider standardizing those expenses. A spend management program and standardized product purchasing program can help you spend in accordance with your values and your bottom line. It makes spending practices consistent and allows you to look for deals and discounts on specific, targeted items that are part of your usual spending. Simplifying your buying process not only saves you time, it saves you money.
Property Management Accounting Software
Proper accounting software allows you to track the ins and outs of your business's financial life. According to the Houston Chronicle's Small Business feature,
"tracking financial data provides important information for a company regarding revenue stream, status of bill payments and prediction of future cash flows."
Without proper data about your financial management, you're operating without a financial roadmap. Your accounting software should help you ensure payments, track your account balances, stay on budget, and project cash flows to avoid a cash flow crunch.
Analyze Your Accounts Using Property Management Software
Accounting software not only helps your business stay on track every day, but it also helps you note problem areas and find solutions. For example, if you notice that rent nonpayment or late payment is an area where you're losing a lot of money; you can develop strategies to address this proactively with your tenants. If you see that emergency repairs are making a hole in your budget, you can create strategies for ongoing maintenance. Use your accounting software as a tool to assess your financial strategies on an ongoing basis so that you can plan and implement solutions.
Ready to Accomplish More, in Less Time with Property Management Software?
As you work to improve your efficiency, Propertyware is on your side. Our software products are here to support you as you rise to the top of your field. Streamline your work and your finances with our accounting and property management software products.
Watch a demo of Propertyware to see how our software can help you streamline your property management business.