Long Term Planning and Your Rental Property Management Business
Great property management professionals enter the industry with excitement about its future. As their experience grows, these individuals learn a huge amount about how to run a business and play an increasingly important role in the success of a company. However, not all of these great employees remain in the same job throughout their career. Regardless of whether you plan to stay with your company for another 20 years or 3 months, you want to be prepared to leave it in good hands. How can you smooth the transition?
Facilitate Excellent Communication
When you're trying to create a firm foundation for your business, you need to ensure that owners, tenants, and your employees can all communicate easily with each other, whether you're there to arrange it or not. Add tenant portals and owner portals to your website to allow tenants and owners to access information about properties and communicate with your employees. Use cloud-based solutions to jointly manage and communicate about documents internally as well. According to Forbes, "enterprises have already begun moving toward using cloud storage tools to collaborate on documents, spreadsheets and other file types that don't take up a lot of storage space." If you haven't made the switch, 2016 is the year to get started.
Ensure That Your Processes Support Success
If you're not there, how will your business stay on track? Before you take a new position, make sure there are tenant screening processes in place that begin online with an application and continue to extensive reference and credit checks. Work to develop a maintenance and inspection protocol that helps your employees become more proactive about repairs so that it's easier to manage your properties over time.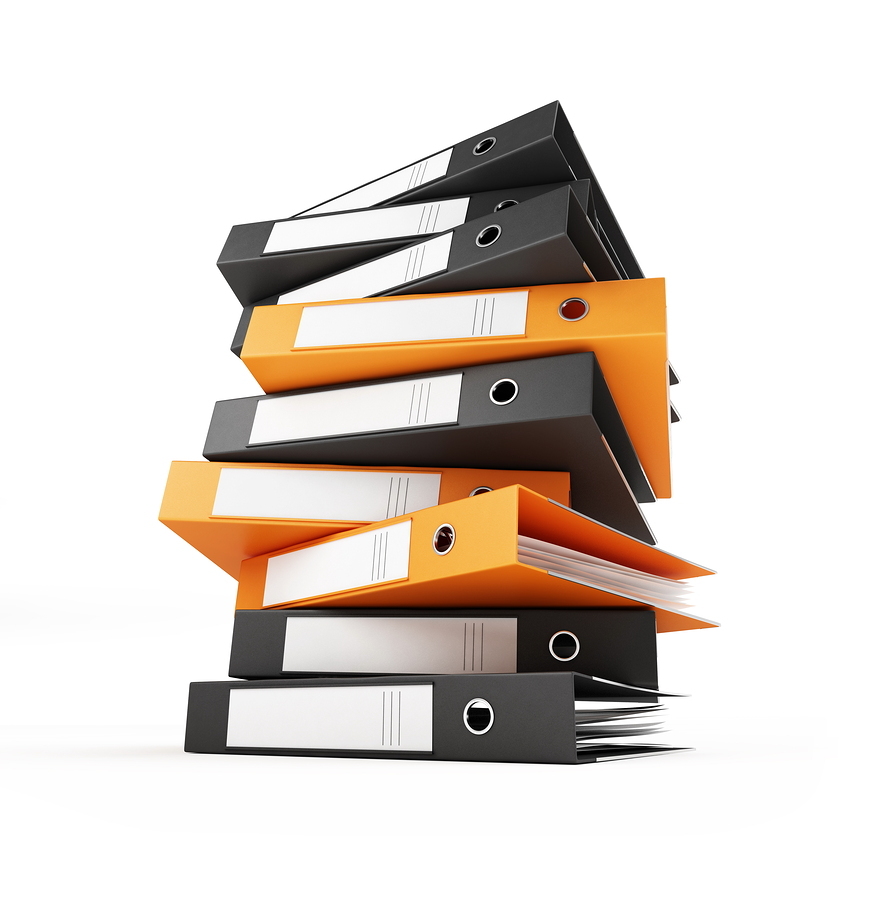 Maintain Data Storage for Your Rental Property Management Company
Your business runs on data. In the case of an emergency, do your employees know how to access the data that you manage? This is when a cloud-based rental property management software program can come in handy. Place your data online in a simple and secure data management system that's also accessible when needed, so that in case of an emergency, your employees can access this information.
Organize and Report on Data
Your employees don't just need data, they also need to understand it. If you're not there to help, they need to be able to recognize property management trends and develop customized reports that allow them to see the current state of the business. Use cloud-based data storage with the data analysis capacity that allows your employees to better understand the direction of your business.
Insure Yourself
What would happen if the worst were to occur? Due to a sudden health event or an accident, you pass away, leaving your business as it stands right now. While this is unpleasant to consider, it's also very necessary. An Equity Indexed Universal Life Insurance Policy gives your heirs the ability to access funds after you've passed away, making it easier to ensure that your business continues to run. According to the Bigger Pockets blog, "money accessed can be critically important to real estate investors giving them time to deal with cash flow issues avoiding fire-sale situations."
Develop Transition Protocols
If you're no longer able to run your rental property management business, you need to make sure that there's a transition protocol that will allow others to run it instead. Make sure that you have a transition plan that ensures that your business can go ahead and hire or transition another employee into your position. That new leader needs to know how to access the data that allows your business to run. They also need to know the policies and underlying ethics that make your business uniquely yours.
When you're working on the long-term management of your business, Properyware can help. With our cloud-based software programs, we not only make day-to-day business easier, we also facilitate better data tracking and management. When you're improving your long term business systems, contact Propertyware or view a free demo today.