Property Management and the New Way To Connect
In this industry, you work with an interconnected web of properties. Some have similar maintenance needs or are in the same part of the city. Others have urgent concerns that are outside the norm and need to be addressed immediately. Forbes says that small businesses that are seeking software solutions often "lack the resources to make sure the technology is customized and adopted." As you work to streamline your property management processes, you need to find rental property management software that is focused on your unique needs as a property manager and helps you to understand and manage the many connected yet diverse needs of your properties.
Owner Portals Connect With and Ease Owner Concerns
When you're managing multiple properties, you're likely working with multiple owners. All of these owners have questions from time to time, and those questions are important and pressing. Provide your owners with the ability to answer their questions about payment or the status of a property by developing an owner portal. This portal can also include a way for owners to get in touch with you in case their questions are not answered by the property information that you place online.
Renters Love Tenant Portals
Your tenants need to know the details of their property, from the landscaping maintenance schedule to the way that they can pay their overdue rent quickly and easily. By providing a tenant portal, you can provide tenants with an easy way to pay the rent and access information about their account and their rental property, and they'll also have a quick and easy way to ask you questions. The Bigger Pockets blog talks about the importance of working together with your tenants to find solutions: "The enemy is the maintenance problem. We are the tenant's ally. Why would anyone get mad at their ally?" Adding a tenant portal helps you communicate with your tenant and find solutions to their problems.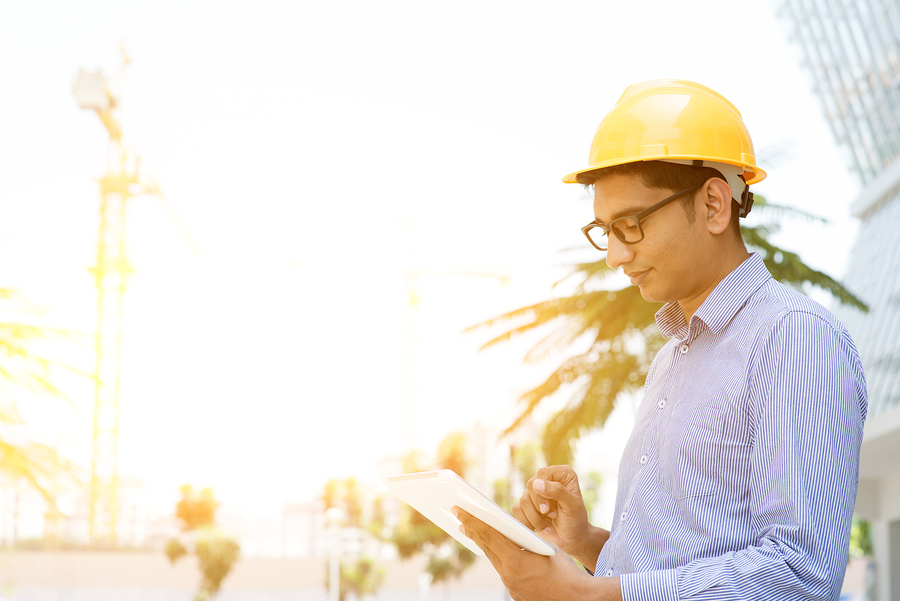 Better Vendor Coordination Means Higher Tenant and Owner Satisfaction
When you're working with multiple properties with different needs, you need to have the ability to contact vendors quickly and easily. With property management software, you'll have a list of vendors at your fingertips. You'll also be able to view project locations and see the progress of a project by looking at your customized alerts. Since you'll understand all of the details of the work your vendors are doing and you'll be in touch with them every step of the way, you'll be able to manage up to 67% more service requests, increasing tenant and owner satisfaction.
Connect Your Schedules
Are you still working in a scheduling system that's not designed for rental property management or using a paper day planner? If so, you're missing out on the features available to you if you place your scheduling into a specifically-designed property management software system. With property management software, you and your employees can track and log your work hours with online collaboration tools. You can also examine the time you've spent on a project by searching by property, work order, or transaction. If you love Outlook and Google Calendars, you can still use them, but they'll sync seamlessly with your rental property management software so that your schedule and your teams' and properties' needs are connected.
Connect With the Cloud
Are you and your employees as flexible as you'd like to be?
If you'd like to increase your ability to troubleshoot, schedule, and contact tenants, owners, and vendors when you're out of the office, work with cloud-based software products. A cloud-based system will allow you to access your documents, vendor lists, property inspections, lease agreements, and much more while you're on site, making it simpler to find the solutions needed to resolve problems. You can even work with tenants to enter data for tenant screening and sign documents while you're out of the office.
Watch this video from Jeff Shelton, owner of 3rd Base Realty, and see why he says "We wouldn't be the company we are without Propertyware… it allows us (with only 2 people) to manage the entire business".
Are you looking for software products that have the potential to transform the way that you work on rental property management? By choosing software that's specifically designed for property managers, you'll be better able to manage multiple properties on a tight timeline. Contact Propertyware today to set up an online demo.