Protecting Your Rental Property Management Business from Litigious Tenants
You're a leader in rental property management, but you're still not immune to one of the most challenging problems that a business owner can experience: litigious tenants. As the one who's in charge of bringing in new customers and maintaining properties, and communicating with tenants, much of the responsibility for avoiding litigation rests on your shoulders. How can you avoid the cost and time involved in litigation?
Do Your Due Diligence
According to NOLO, "arguments over security deposit refunds are prime candidates for small claims: There is a dispute as to whether the tenant damaged the property, left it a mess, or owes rent, and there is a sum of money at issue." While disputes will happen, your goal as a rental property management company is to bring on tenants who will treat your properties as your own and communicate about any concerns or damages. Set your business up for success and do your due diligence with a rigorous tenant screening process that involves reference and credit checks.
Set Clear Rules
Do you deliver on your promises? Another contentious issue between property managers and tenants is the perceived failure of the property manager to fulfill the promises in the rental advertising or in the discussions you've had about the property. When you're setting up a relationship with a tenant, be clear. Only make promises that you can keep, and set up a simple maintenance schedule that you communicate to tenants through a tenant portal.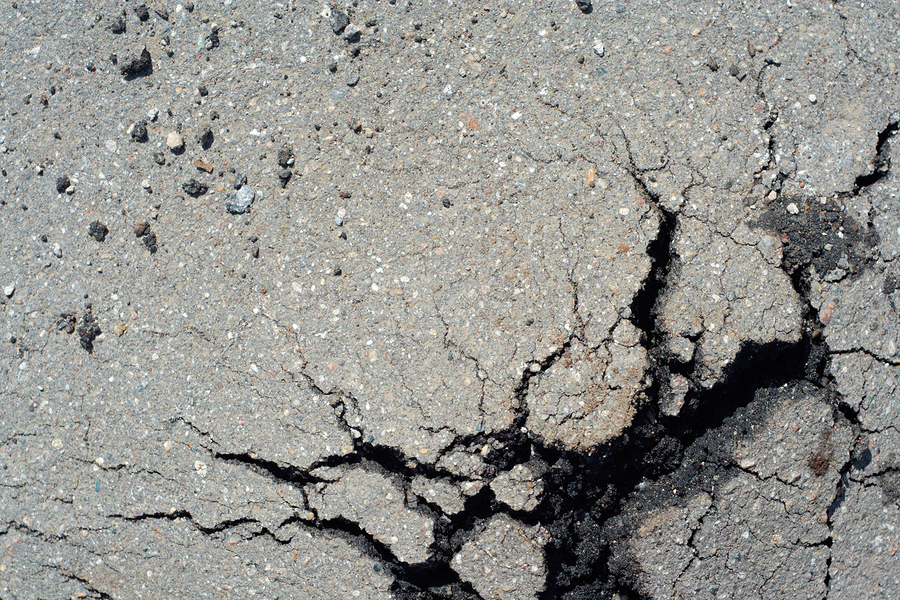 Be diligent with maintenance, and follow through on your maintenance commitments.
Keep Up With Your Maintenance
To prevent injury and damage to your tenants' property, you need to be diligent about maintenance and repairs. According to the SFGate Homeguides, "negligence lawsuits occur when the person suing -- the plaintiff -- incurs an injury because the negligent person, or the defendant, failed to perform a legal duty or to exercise 'reasonable care.'" Maintenance becomes a legal issue when it causes financial or physical injury to the tenants. Complete regular inspections to determine the need for repairs, and use a property maintenance tracking app or maintenance tracking spreadsheet to ensure that your properties are safe, secure, and well-maintained.
Maintain Documents and Records
How well do you respond to concerns that owners or tenants might have about your properties? If there is a tenant complaint, you want to document the conversation around the concern so that you have information about the issue at hand, your response, and the timeline. Keep a thorough maintenance record and look for property management software with pre-made maintenance documentation templates. The visual evidence of repairs and modifications can be powerful. Take photos and video of repairs and use your property management software to document and store this information to show your progress in addressing repair and maintenance concerns.
Protect Yourself
If all of the measures above fail and you are drawn into a legal process, you need to be able to cover your court fees. Look for landlord insurance coverage for liability to protect your business and the property owners.
Your thorough communication, focus on solutions, and comprehensive documentation can protect your property management business from litigious tenants. When you're looking for an ally in communication, maintenance documentation and property management, look to Propertyware. We'll help you manage your business in a personable, careful, and professional way. Sign up for a free tour today.