Rental Property Management and How to Be a Great Manager
Whether you are a property owner who manages your own properties or you work as a property manager for someone else, you know what it's like to spend the day fielding phone calls, showing properties and balancing countless responsibilities that come with the job. These tips on rental property management will help you work more efficiently, freeing up time you can channel into growing the business.
Adding Protection to Rental Agreements
When rental agreements are too loosely written, questions arise as to who is responsible for what areas. Clearly stating what the tenant can and cannot do in your rental agreements can help. For example, if a tenant is allowed to paint, you can stipulate that the color has to be approved first. This will prevent you from having to paint over harsh colors before a new tenant moves in.
Outdoor maintenance is also important, particularly in areas with HOAs. To avoid related problems, the contract can state that a renter has a certain amount of time to address those problems or the lease will be broken. You might also stipulate that if someone lives at the residence for a specified period of time, the renter must notify you. This can be used to ensure that the residence is not overcrowded or to charge an additional fee for each person over a specified number.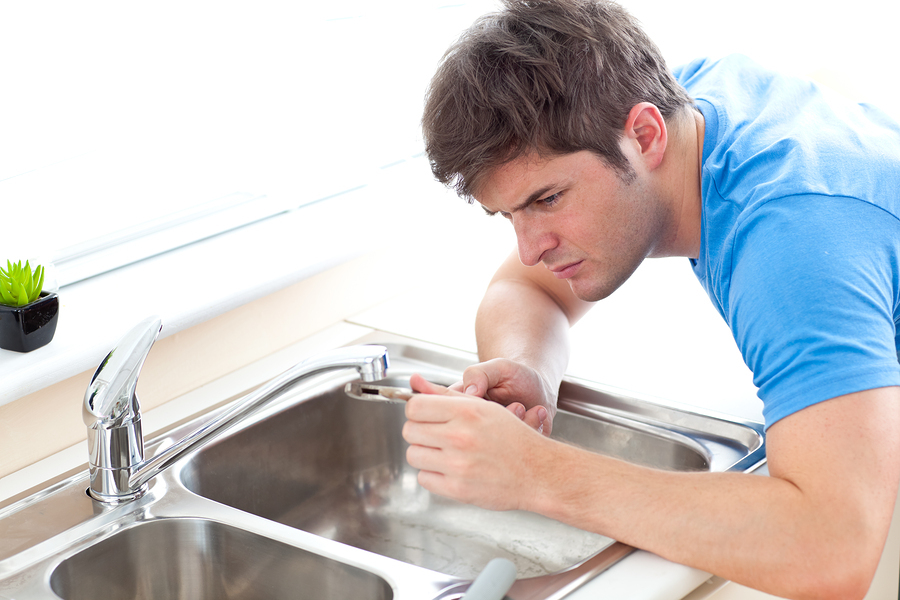 Saving on Repairs
When repairs are needed on a rental property, the property manager or owner can spend considerable time trying to find a reliable and affordable repairman. Even when a property manager is handling just a few properties, having a handyman on call can solve a lot of those problems quickly and easily without taking extra time or costing more. If a professional such as a plumber or electrician is needed, the property manager can call them when the handyman can't handle the problem.
Collecting the Rent
Rent week can be stressful and time-consuming when property management companies have to hunt down checks from tenants.  With electronic payments, collecting rent becomes fast and convenient. Owners can receive their disbursements electronically, and tenants have a range of payment options they can take advantage of online. Our solution is also integrated with Propertyware Accounting, eliminating the need to enter the same data twice and reducing the chance of error.
Improving Organizational Skills
Being a great property manager requires strong organizational skills. If a property manager is disorganized, it is difficult to grow their business, scout for new properties and take care of existing issues. One way to organize your property management is with Propertyware, which lets you easily manage tenants and rental properties at an affordable cost. With features such as electronic signatures, maintenance, access to current rental rates and accounting and marketing options, Propertyware lets you consolidate all your rental property and management information in one convenient place.
Cultivating Your People Skills
Good people skills are a necessary requirement of a good property manager. Word of mouth travels fast, and a good reputation is your best friend. If you have a friendly attitude and are fast and efficient about customer service, finding good tenants will be easier. Getting to know your tenants and trying to calmly and efficiently rectify complaints are all things that you can do to create a comfortable relationship with your tenants.
"We wouldn't be the company we are without Propertyware… it allows us (with only 2 people) to manage the entire business" – Jeff Shelton / 3rd Base Realty
Having a system that lets you keep all of your rental property management information one touch away can help you save time and money. Propertyware software lets you do just that with an expansive menu-driven application. Sign up for a free tour to see what Propertyware can do for you.