Rental Property Management Rules: What You Should and Shouldn't Allow
You're the manager of many properties, and you need to make sure that they all stay in good repair. If you've been in the industry long enough, you've probably had at least one problem tenant and want to make sure that it doesn't happen again. At the same time, your tenants can get confused: there are a lot of potential rules regarding rentals, and your rules might be different from those at the last property they rented. Here's how to approach property management rules so you can keep tenants and employees happy while protecting your properties. 
Review Your Rules
What existing rules are in place for the properties you manage? Various rental property management companies use different rules to manage their tenants' behavior and ensure that their properties stay safe and well-maintained. Your rules might cover some of these topics:
Changes to the interior of the property, such as hanging art or painting walls
Adding to and maintaining the garden
Putting up temporary structures, such as shade tents and pools
Having other residents, such as pets or roommates.
Maintaining the property, such as lawn mowing.
Having strict rules regarding the use of the property can reduce damage and keep your properties looking beautiful. On the other hand, if your rules are too strict, you may drive potential tenants away or have many questions that take up a lot of your time. As a property manager, it is your job to learn from your tenant experiences and modify the rules as needed.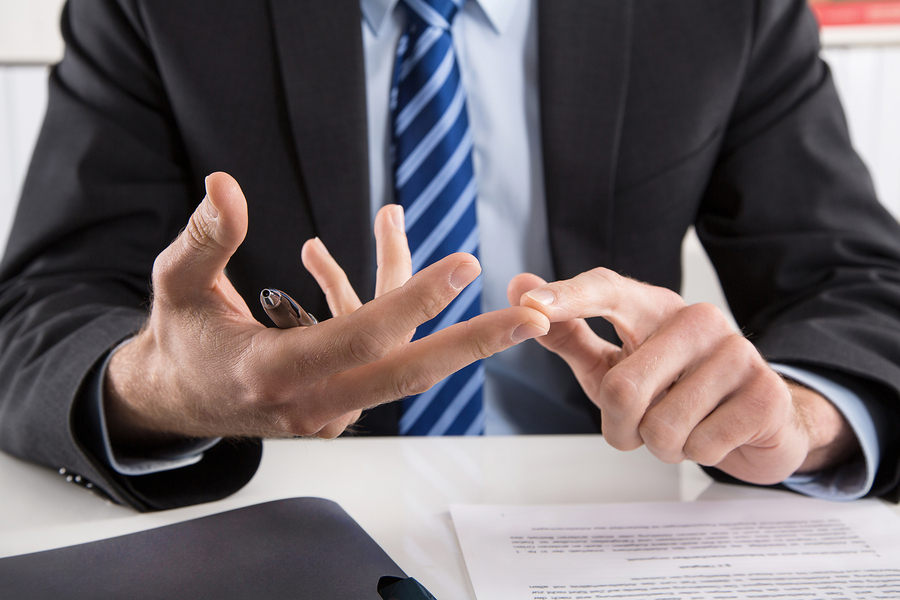 Whatever rules you put in place, be clear. According to The Globe and Mail, "Having a successful tenancy requires good, clear, concise definitions of everybody's responsibilities and rights."
Keep the Lines of Communication Open
Once you've set the rules, your tenants will still have questions. They may want to ask permission to make an adjustment to the rules or they may wish to clarify the rules.
Create a user-friendly tenant portal that allows your tenants to ask questions and receive prompt answers. You will find that communication, negotiation, and a flexible attitude go a long way in attracting and maintaining quality tenants. For instance, you may choose to develop a policy that allows small pets. According to the NOLO blog, "You can reduce the additional risks created by having pets on your property by creating smart pet policies, putting them into a "pet agreement," and including the agreement as part of your lease."
Be Clear and Provide Handy References
Another advantage of a tenant portal is its ability to store important documents for further review by your tenants. If your tenants have a question or need clarification about the rules on your property, they can get that clarification by reading the documents stored online. Make sure that these documents are clear, concise, and easy to find.
Give Reminders to Help Tenants Stay on Track
When you're working with property management software, you can set reminders to keep yourself on track, and you can do the same with your tenants. If it's just about time to mow the lawn after a long winter, send out a reminder to your tenants. If it's almost backyard grilling season or time for gathering around a fire pit, send out a reminder about any related rules or safety precautions for these outdoor activities. Setting reminders provides an easy way to send out annual notices, and you can do this early so that you don't forget.
Manage Your Maintenance
From spring pruning to maintaining porches and decks as the summer begins, you need a schedule to help you fulfill your maintenance commitments to your tenants. Use software to coordinate your annual maintenance and send out notices to your tenants to let them know when scheduled maintenance is about to happen. That way, tenants can do their part to organize their homes and gardens and arrange for access if necessary.
When you're involved in rental property management, you need to ensure that you have the communication tools you need to talk with your tenants and the agreements in place to manage your maintenance. With our rental property management software, we'll help you keep your properties and business tasks on track. Sign up for a free tour today.