Rental Property Management Will See Positive Impact From Brexit
Will the British decision to leave the European Union (Brexit) impact your US-based property management business?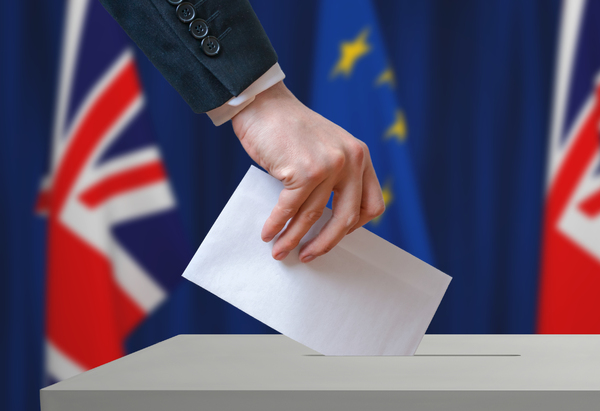 The recent Brexit decision has wide-reaching ramifications that will impact the US housing market—and, by extension, impact your rental property management business.
World Financial Impacts Change the Property Market At Home
For Britain, the financial impacts of Brexit have been challenging so far. In the weeks after the vote, worries abounded about the UK's potential loss of access to 500 million consumers within the EU's single market. While investors have historically placed their money into London-based real estate, according to the Anderson blog, "people are looking for an alternative to begin moving their funds over as London becomes a less viable haven in a post-Brexit world." To many, U.S. real estate looks like a good alternative.
Where Are People Buying Property?
If real estate investors turn to the U.S. as a possible investment location, they'll look to cities with strong housing markets first. Cities such as New York will see increased investment in properties, while the properties that foreign investors already own will begin to climb in value. However, according to CNBC, there is "at least some evidence that foreign buyers...have begun looking beyond expensive markets like San Francisco, New York City, and Washington D.C., and buying properties in smaller, less-expensive cities in the Southeast and Midwest." Foreign investors will also buy up properties and place them into the rental market, opening up opportunities for property management companies. Your company must be poised to work with these new investors.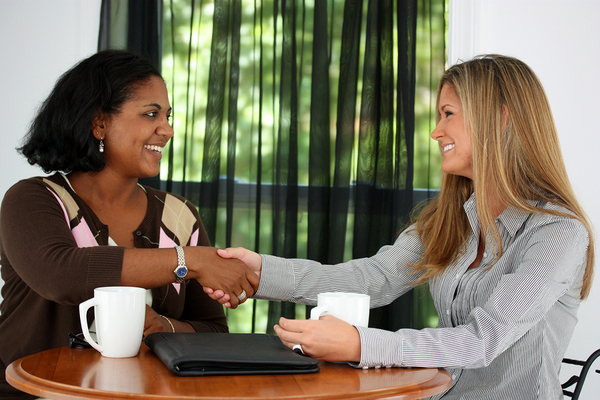 Foreign investors are looking for a solid place to put their money after Brexit.
What Are People Buying?
U.S. real estate is relatively inexpensive compared to properties in other parts of the world, such as Asia. At the same time, the stronger US dollar makes the most expensive properties a more expensive investment. This means that prospective property owners are looking to less expensive single family homes as opposed to luxury investment properties.
How Will This Change Impact Tenants?
As the rental property market becomes hotter in the U.S., the implications for rental property management companies are positive. There will be more investors generating more rental housing for the market. However, for tenants, a hotter market means that rental rates will likely increase. Your property management business needs to stay apprised of these changes in the market and give your tenants fair warning of any market adjustments to rental rates.
Preparing for Foreign Investment
How can you get ready for a potential boom in foreign investment? Property management software can help rental property management companies become more flexible and more efficient. Install online application processes that allow owners and tenants to get in touch with you easily, even if they don't live in the same time zone. Develop more efficient processes for adding new properties, using mobile technologies to facilitate property inspections. Create online portals for owners and tenants so new owners can get information about their properties online.
Property management software makes your business much more efficient and able to respond to the needs of your new owners. Watch a demo today and see how Propertyware can transform your business.