Take Your Property Accounting Into the 21st Century and Beyond With Modern Technology
Are your property management systems as limber as you'd like them to be? To ensure that your accounting systems run smoothly, you need to bring your software up to speed. Modern property management and property accounting systems allow you to achieve both accuracy and flexibility.
Manage Your Bills and Payments in a Single Location
When you use modern technology for your property accounting, you bring all of your payment information into a single location. You don't need to worry about whether you missed an email about a bill or forgot to send out an invoice to your clients. Track the payments that you receive and see all of the information about your vendors, bills, payments, notes, and scanned documents in one shared location.
Take Payment Into the Digital World
The advent of the internet has made it harder to say that your rent check is late. In fact, many people rarely use checks anymore. Did you know that the use of checks has decreased dramatically, falling by more than 50 percent in the last 15 years? Taking your payment system into the digital realm not only makes payments more convenient for your renters, it also makes it easier to send invoices and track the receipt of payments.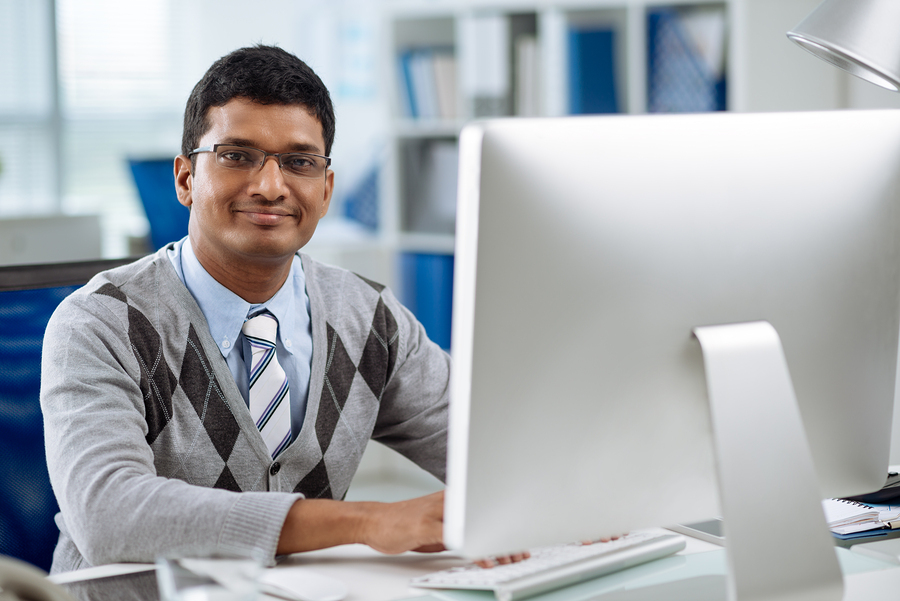 Manage Your Accounts Anywhere
When you need to check to see if a bill has been paid but you're on a business trip, what can you do? With shared software that's accessible anywhere, you no longer have to make a phone call to check on the money you owe to vendors or the payments you've received. Work from home or work while away on a business trip becomes seamless.
Sync Your Accounting and Property Management Software
When you manage properties, your finances and your information about your renters are intimately connected. You need property management software that can connect with the details of your financial management software such as Quickbooks. That way, you reduce the time your employees need to spend connecting data from one place to the other.
Develop Reports Quickly and Easily
Once your software systems are talking to each other, it's easy to create reports for your colleagues, managers, or renters. You can track and spot trends that will tell you where you're missing out on payments, or you can forecast so that your budget will be on track.
Consider the People Behind the Technology
In an interview in Forbes, Ben Mulling, the CFO of TENTE Casters, talks about the need to ensure that you have experienced people in your accounting department. He says that, "It's cheaper to hire entry-level staff, so what happens is that entry-level people are brought on and put in decision-making positions for which they aren't qualified." When you're hiring the people behind your technology, make sure that they have the expertise to make the decisions that will help your technology work for you.
Are you looking for property management software that will help you take your property accounting to the next level? Take a look at Propertyware Accounting. It will reduce the time you spend managing files and developing reports, and it's compatible with other accounting software such as Quickbooks.
Sign up for a free tour of Propertyware today.