Rental Property Management: Customer Service Across the Generations
Your rental property management business strives to provide good customer service. But have you thought about what this means for interactions between you and to your customers? If you've ever found that your customer service team hits the mark with some customers but not with others, consider the possibility of a generation gap. How can you make sure that your customer service achieves excellence for people from many different generations?
Young and Mobile
Young adults or Millennials may be looking for their first home, and they have customer service needs that may be different from those who are working for your rental property management company. Millennials are natives to computers, and they live online. They want to have customer service that's interactive and available when they need it. According to a recent Forbes article, millennials are also dedicated renters. The article states that this generation's "dream" may be to rent, not buy. They want to find rental information quickly, and they want it to be customized to their needs. This generation often accesses information and customer service on their mobile devices, and they're attracted to neighborhoods and to customer connection that features sociable, 24-hour services. Create simple ways that they can get more information or customer support online, and provide real-time, mobile-friendly support. Focus on fun, lifestyle, and experience as you create customer service for your millennial customers.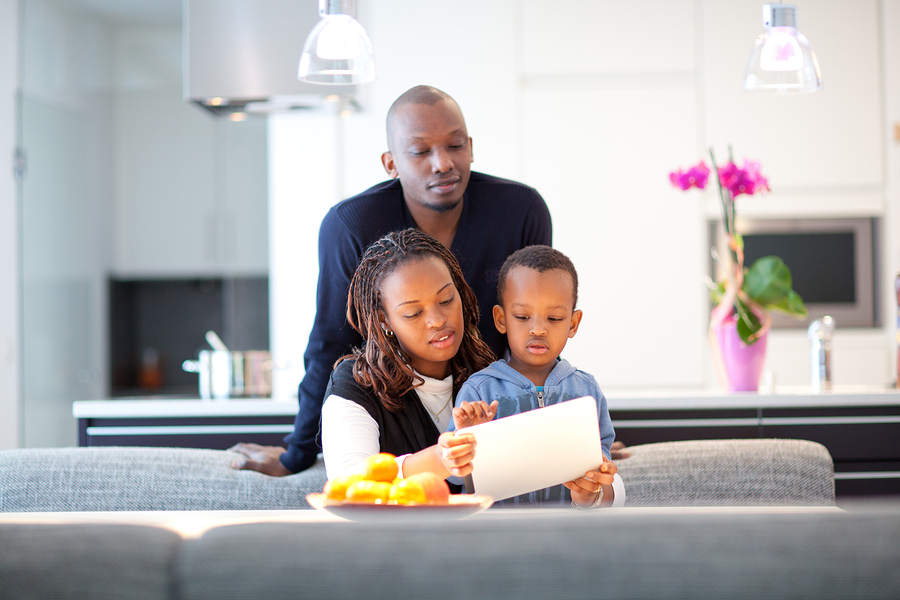 Families Looking for Homes
Members of Generation X often have children and look for family-friendly rental homes. This generation values choice and they tend to do their own research before coming to you with questions. As busy professionals and parents, they value simple processes and multiple methods of communication. Give them support as they collect information, and give them many ways to ask for information, from blog posts and webinars to phone and online customer support in real time.
Established Adults
As the Baby Boomers move into retirement, you can expect a wave of mature and established adults who have customer service expectations that are quite different from those of your younger employees. According to insights from Nielsen, Boomers may not be ready to downsize quite yet, and "those who are moving are not going very far. Sixty-seven percent of movers will stay in-state and over half will move within 30 miles of their current home. Being close to their communities and families is very important to them as they age." As Boomers move, they're not necessarily looking for smaller spaces, and they're looking for amenities that feel like home.
Boomers are straightforward and often relatively fluent with technology- so they will not hesitate to share their experiences about your customer service online. While they like to try and work through problems on their own, when they have a problem that they can't solve they expect you to resolve it quickly, and they want you to be on call. With Boomer customers, it's important to give them information, respect their need for a quick resolution of any problems, and focus on solutions.
The Needs of Seniors
While many seniors regularly use technology, they aren't digital natives. They will likely contact you by phone or in person, and they'll respond to more traditional advertising methods. They love personal attention, and your customer service needs to focus on patience and a personal touch.
According to a recent study by Nuance Communications, Inc., the expectations of all generations are higher now than ever before. So no matter what generation you target, excellent customer service is essential.
Creating customer profiles can help you understand the needs of different groups of people, and it can also help you make notes on their use of technology, their communication style, and more. Customer profiles and detailed information about individual renters helps your employees work with different generations. When you're working with diverse populations, your entire workforce needs to know how to flex their customer service so that they can achieve excellence. At Propertyware, we can help you collect and maintain information about your rental property management clients. Take a free online tour of Propertyware today.