Cashing in on Millennials: They Love to Rent
When you think about your ideal target market, who comes to mind? This could include families who are looking for a home, seniors who are downsizing, and singles or younger couples who want to remain flexible as they look for a permanent place to call home. For some, renting is a stop along the path to a home purchase, but for others renting is a lifestyle choice. Increasingly, millennials are moving into the rental market - and they're not just renting because they have to, they're renting because they love it. Renting to Millennials is different.
Involved in Online Property Management? Understand Your Newest Renters
In an era of low-interest rates and rising rental prices, why would anyone put off buying a home? Often, people choose their first home when they find a partner and consider starting a family. Since many millennials are delaying these milestones, they don't feel the urgent need to settle down. Debt is another factor that has impacted this decision for millennials, particularly as a result of education costs. Significant amounts of student loan debt prevent some Millennials from a mortgage.
Millennials See Sharing as a Practical Option
It's not just debt that has Millennials avoiding commitment to a specific home. Millennials don't necessarily feel a need to own. With the rise of the sharing economy such as the car share, more millennials see sharing and temporary use as a viable alternative to permanent ownership. Why would they bother owning a home, making a commitment to a specific area, and buying all of the tools a home requires when they can have all of that and more for the price of a rental? A US News article titled 5 Reasons More Millennials Are Renting explains that renting allows millennials to move out quickly without the immediate financial squeeze that comes with homeownership. When you're marketing to millennials, emphasize the flexibility of the rental commitment.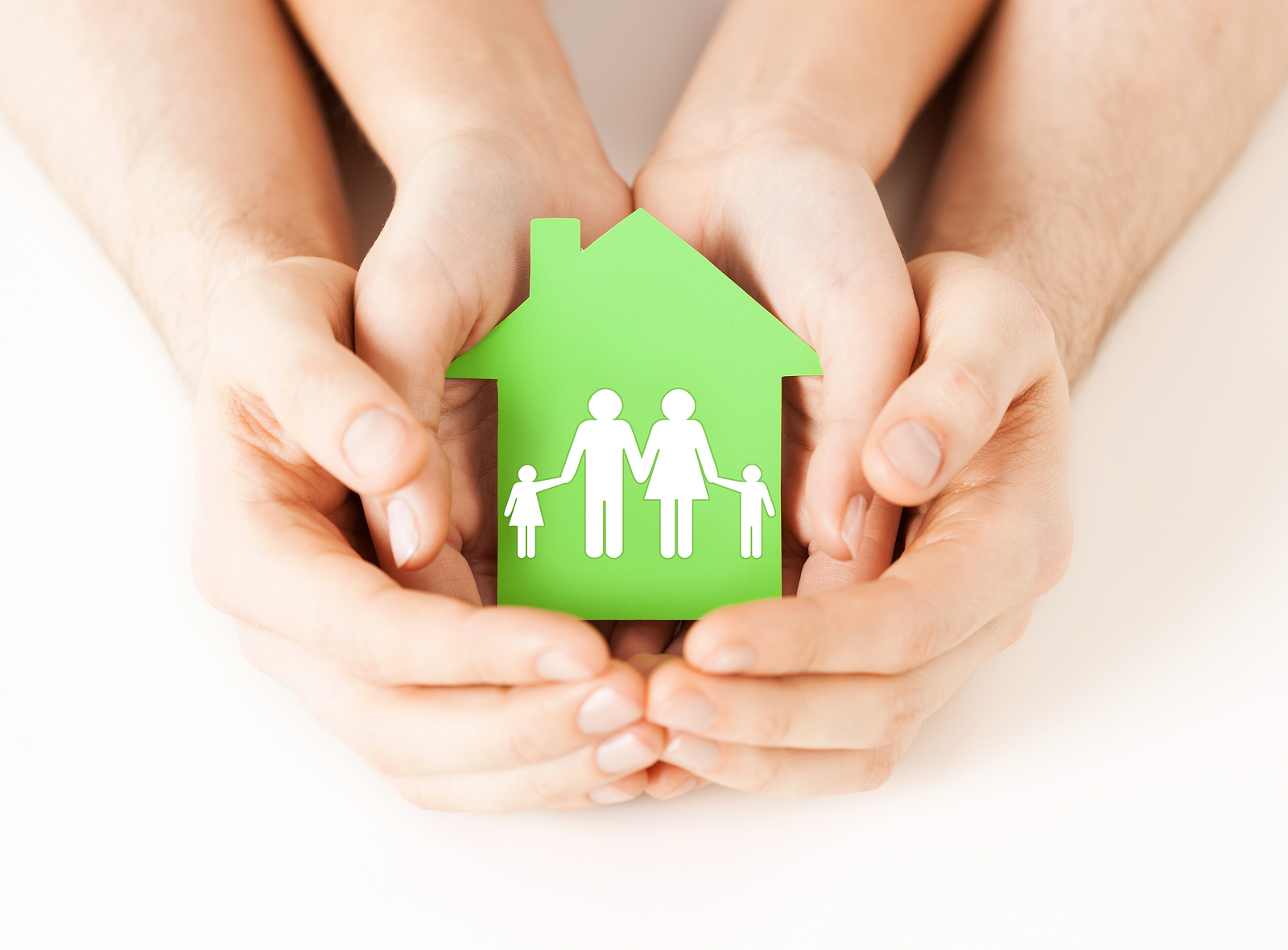 Help Millennials See a Growing Neighborhood
Take a look at the neighborhoods where you work, and examine them with a millennial's eye. According to Forbes, this generation "craves the joy of adventures and discoveries, whether epic or everyday."
An urban area that's growing out from the shadows of its past is perfect for many millennials. Trendy restaurants with local, artisan flavors and stores that truly connect to their customer community are very attractive to your millennial renters, and these are often found in gentrifying urban neighborhoods. Millennials also love going car-free, and a neighborhood that's close to the urban core with bike and walking paths, and easy access to transit is a huge selling point for this generation.
Millennials Enjoy Having Someone Else Looking After the Details
Your property management company is also a huge bonus for millennial renters. They may be moving out of university dorms or a parent's house, and they love the idea of someone else looking after the details for them. Whether there's a leaky tap or a tree that needs pruning, your ability to manage the physical structure and landscaping of your rental properties is appealing to younger renters. They can connect with you through an online property management system and ask you for help. Your management company's track record is something to brag about, and millennials will listen.
When you've worked with single family home rentals and seniors, the new generation of millennial renters can seem like a group with many divergent needs. However, by playing to their inclination to rent and showing Millennials how your home rental properties fill their need for amenities, service, community, and flexibility, you can work successfully with this new market.
When you're looking for online property management tools, connect with Propertyware. We'll help your management company work with new and existing clients and make your service shine. Sign up for free online tour of Propertyware today.
"We have about ten times more leads through Propertyware." - Jerry Ryan – Resource Property Management