6 Ways Property Management Software Can Simplify Your Property Management Business
Managing multiple properties requires you to balance quite a few responsibilities, and if your to do list is longer than you can manage, it's time to get some professional help. You need to be able to set priorities, manage ongoing needs, and follow through on fast-moving questions or concerns. When your property management needs feel like they're out of control, property management software can help simplify your work day.
1. Keep Track of Your Occupancy
It's important to keep track of who is in each property, what needs they have at the moment, and what the occupancy history of that property is like. This allows you to serve your existing renters and pinpoint vacancies. You can also use past data to extrapolate when you're planning for the future, so you know what the typical vacancy rates are for properties in that area.
2. Use Property Management Systems to Manage Payments
Cash flow is hugely important to your business. If renters don't pay on time and you need to spend time tracking down rent, it can compromise your ability to stay on top of other areas of the business. By using a property management system, you can track payments and trends and set up regular incentive programs for those who pay early.
3. Keep Track of Smaller Payments
From damage deposits to extra services, you need to keep track of a lot of financial information in addition to the monthly rental fees that you collect. Software can help you keep track of occasional fees and remind you to collect ones that occur every month, every season, or when the units are rented again.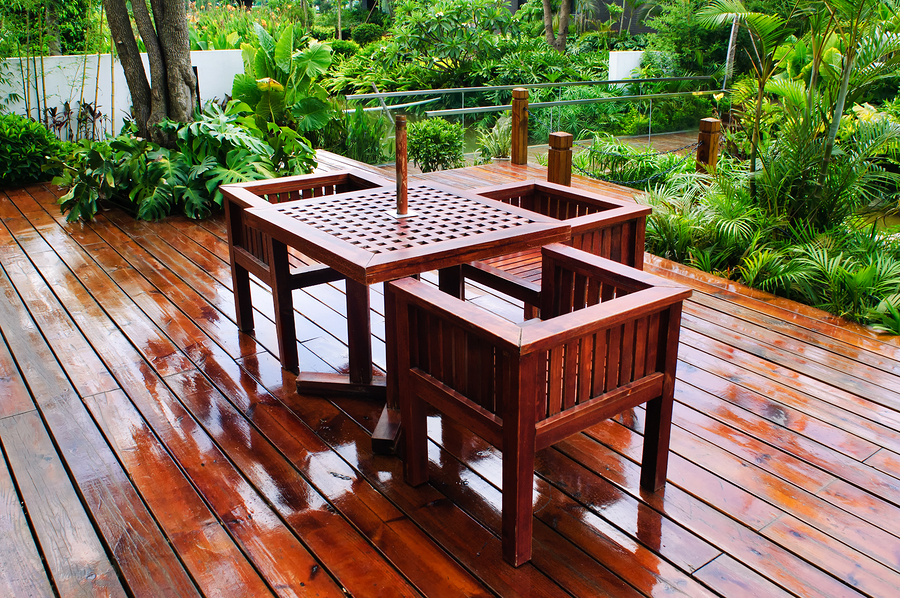 4. Manage Maintenance
Ongoing maintenance can be time-consuming and stressful. What if you could use a software system to help you easily track and schedule maintenance? You can also maintain files of who you've worked with and how successful the transaction was, making it easier to connect with the right companies in the future.
5. Retain Your Employees
Employees are the core of your business. They hold a tremendous amount of knowledge and expertise, and you spent a long time training them. The right software can help you retain a skilled and dedicated workforce.  When your employees feel supported instead of feeling frustrated by increasing workloads, they're more likely to stay, benefiting your business.
6. Make Administrative Tasks Less Onerous
If your life feels like it's cluttered up by small pieces of paper or minor items to file, you're not alone. Whether you need to track the cost of utilities or the charge for unclogging a drain, you need to be able to place these items into a software system that will record and manage them. Property management software is your solution.
Could property management software simplify your business? If you're considering your software options, contact Propertyware. Visit us and watch a demo today.
"We wouldn't be the company we are without Propertyware..it allows us (with only 2 people) manage the entire business" - Jeff Shelton / 3rd Base Realty