Treat Tenants Like VIPs with Tenant Portals
In a look at landlord-tenant relationships, LinkedIn states that "the average renter is responsible, has plenty of disposable income and a desire to live in a clean and safe home." As you seek excellence in your rental property management, try to re-frame your tenant-manager relationship as one that has customer service at its core.

Be Flexible With Your Lease
Forbes says that while you need to have a standard lease agreement, you should tweak it to fit your situation. Flexibility around what's included in the lease can help your tenants feel more at home. For example, if a tenant has pets, the lease agreement can give more specifics about what pets you can accommodate and any related fees or other information.
Anticipate Your Tenants' Needs
Your tenants need a safe and well-maintained home in a neighborhood that fits their lifestyle. You can't change the neighborhood, but you can change the place where your tenants live. Using maintenance scheduling tools, you can anticipate your tenants needs and make their lives easier by performing regular maintenance on your rental properties. Regular inspections and preventative maintenance will prevent emergencies from occurring and reduce urgent calls to your office.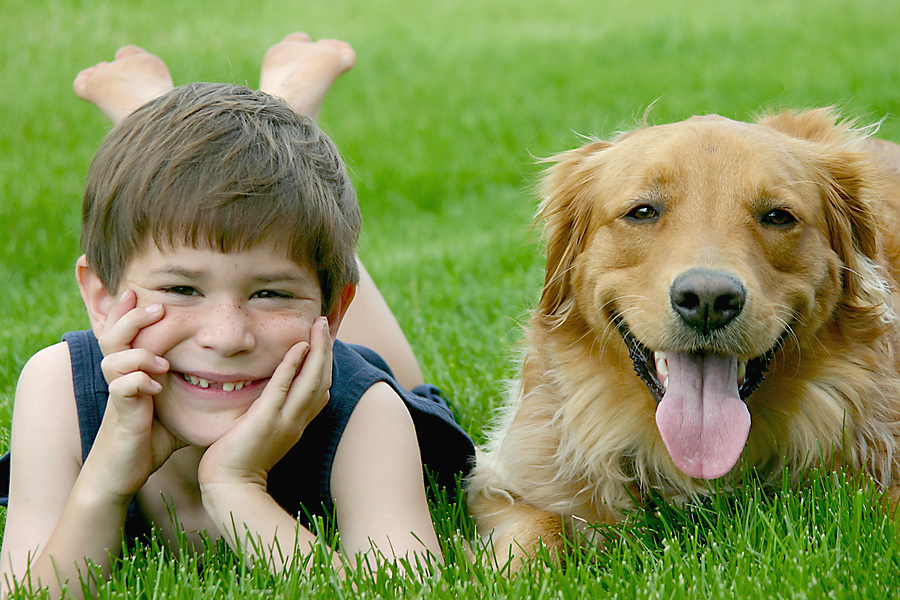 Understand What Matters Most
What matters to your tenants? The answer will vary from person to person. It may be that your tenants need to rest during the daytime because they work the night shift. They may be looking for a safe yard where their child can play. When you meet new tenants, determine what matters most to them and make an extra effort to ensure that aspect of the property is in excellent condition before they move in. If it's a scheduling or communication issue that matters most, take special care to ensure that you work your schedule around your tenants' and communicate in a way that works for them.
Communicate Well
There's nothing more frustrating than stymied communication, especially when there's a problem like a broken pipe or a loose or missing rail on the stairs. If your tenants were customers at an upscale hotel, any problems would be addressed as soon as possible and with an apology as well. Give your tenants the ability to communicate with you more easily by using online tenant portals that allow them to log-in, submit a request, and see what the status of that request might be. Respond personally to needs and critiques when you can to address the problem more thoroughly.
"We wouldn't be the company we are without Propertyware… it allows us (with only 2 people) to manage the entire business" - Jeff Shelton / 3rd Base Realty
When you're working in the field of rental property management, you need to have a support system. Propertyware is a system that will support you as you develop your website, collect data, and engage in customer service practices that enhance and solidify your business. Contact us to learn more about how Propertyware can help your business communicate with your tenants and meet their needs. Take a free tour today.