Use Social Media to Get More Traffic to Your Property Management Website
Is your website sociable, or is it a recluse? When you're developing your property management website, you need to use social media to get the word out about your content and your business. These techniques will help you use social media to get more traffic to come to your property management website.
Decide Where You'll Be Active
If you're new to social media for your business or you're trying to decide where to go next, evaluate the different social media channels your audience uses. Which channels are most suitable for your business? How many can you truly maintain? Before you set up a business profile, decide what you're able to manage effectively. If you'd like to do more, determine what resources you will need to maintain that commitment in the long-term.
Create Useful Content
While keywords may bring people to your website, substantial content is what makes them stick around and share with others. Whether you're posting about community issues or the way to determine whether a rental property is a good fit, create social media content that your customers need, and you'll become a known, trusted source in your community.
Diversify Your Content
No one wants to listen to the same message over and over again, especially if it's a sales pitch. If you only use social media for outbound marketing, you'll soon lose followers. Think about ways to diversify your content. Ask questions, retweet or share content from others, share links to helpful content, and yes, share information about your new properties.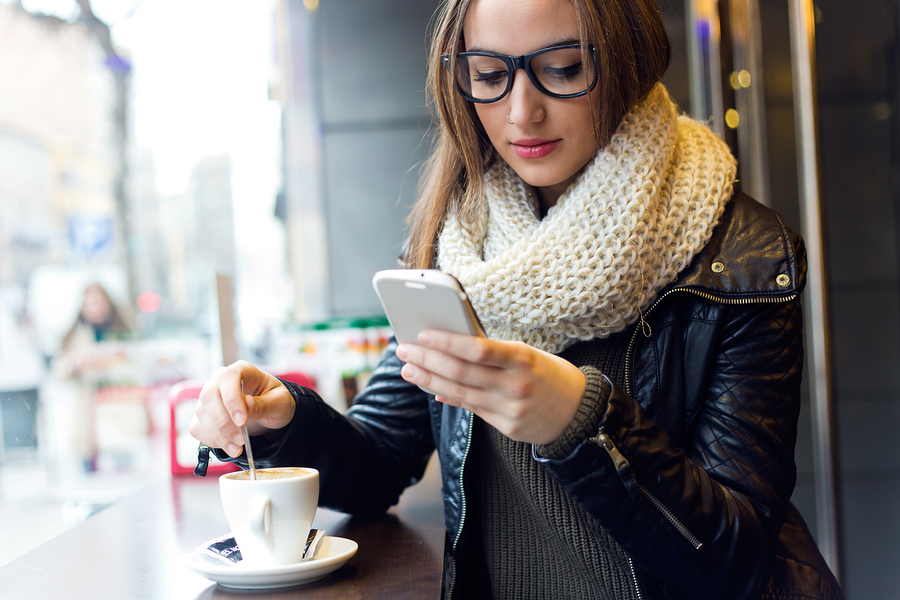 Ask For a Share
Whether your readers get to your site through social media or through a web search, you want them to share what they've found. Make sure that you have prominent social media share buttons on your site so that visitors who enjoy your content can share it with others.
Consider When You Post
When should you send out your posts for the greatest effect? While Facebook tends to be something that people check more often in their free time, Twitter visitors often visit during the daytime or on weekends. While you can usually post several times a week on Facebook, you might want to tweet several times a day to stay on top of your Twitter account. For each type of social media venue, you'll need to think about when to post and how often.
Use Keywords That Speak to Each Site
When you're posting on a social network, use the keywords that tend to attract that specific audience. For example, popular words on Facebook include "where", "when", "deals", and "inspire", while popular words on Twitter include "check out", "help", and "follow". By speaking the language, you'll be able to better communicate with that specific audience.
Become Part of a Community
In rental housing, you manage properties within a community. The same goes for your social network, and you need to post within a community. These might be Facebook groups that focus on the city where you work or organizations that work with families and have an active Twitter feed. Consider what communities you belong in, and connect with them. Within your posts on your site, link to other relevant blogs as well to build an online community.
"We have about ten times more leads through Propertyware." – Jerry Ryan, Resource Property Management
When you're focused on developing your business, Propertyware can help. Our software, including property management website templates, helps you manage the details of your rental properties. Liberate your time, manage your finances, and let Propertyware help you take care of the details. Sign up for a free tour today.