Your Rental Property Management Business Needs More Than Excel Spreadsheets
One spreadsheet, two spreadsheets, three spreadsheets, four: when you're managing multiple properties, the amount of information that you need to save about each property can multiply, and soon you'll find yourself struggling to figure out where a certain detail is filed. Whether you're looking for accounting software for property management or property tracking software to help you manage your maintenance, your growing business needs a solution that's better than an Excel spreadsheet.
Property Tracking Software Helps You Manage Tenant Information
You need to track information about your tenants, everything from their address to their tenant screening information to their payment history. When you're managing a few properties, you may be able to keep everything under control with a spreadsheet. However, as the number of properties you manage gets larger, this data can become out of control. According to Intuit, "manual data consolidation can take up to 4.75 hours per week" as employees consolidate data from many different spreadsheets. Instead of working with many different tenant spreadsheets, consider using property tracking software to tame that data.
Expense Tracking for Rental Properties
An article in LinkedIn quotes a study that states that 88 percent of all spreadsheets contain significant errors. Do you want to see these errors in your property management accounting? Of course not, but unpaid vendors or missed rental payments can go unnoticed if you use a system that's prone to human error and only has the ability to complete low-tech reports. Instead, use a property management accounting system that is able to synchronize data from multiple sources, so that you can track exactly where you're spending money and what individuals are chronically late with the rent.
Use a Rental Property Tracking Spreadsheet Template to Maintain Rental Properties
As a property manager, staying on top of maintenance is one of your key tasks. You need to make sure that all of your properties stay in top condition so that tenants are satisfied and so that the property itself remains in good condition. With a spreadsheet, it's easy to lose track of exactly where you are on a maintenance schedule. With property management systems that are more automated, you'll be able to set up reminders so that you don't need to rely on yourself to remember to check and update the maintenance schedule. You'll also be able to track your accounting and see how much each property costs you each year.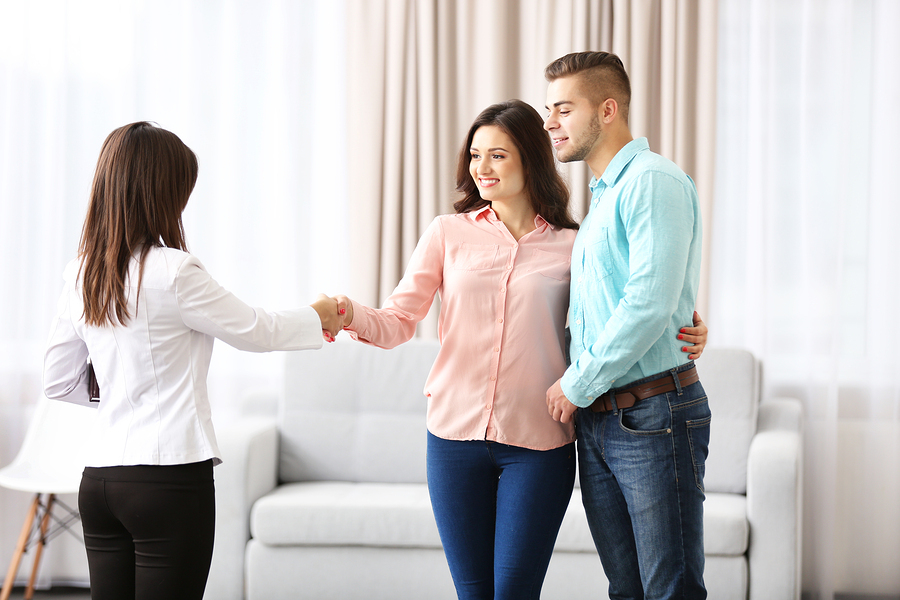 Keep your tenants happy with accurate information.
Use Property Tracking Software to Track One Time Data
As a property manager, you not only have to track data over time, you need to store important one-time information, such as move-in data for tenants or the record of an annual or seasonal inspection. Keep this data safe and connected to all of the other notes about a property by adding it to a rental property tracking document within your property management software. You can even link information about inspections and maintenance to tenant and owner portals so that tenants and owners can stay up to date on what's going on with their property.
"We wouldn't be the company we are without Propertyware… it allows us (with only 2 people) to manage the entire business" – Jeff Shelton / 3rd Base Realty
As you juggle tenant information, maintenance, and expense tracking for rental properties, you need a system for data management that not only keeps your data organized and secure but also allows you to develop reports to learn more about your rental properties. When you're looking for property management solutions, contact Propertyware. Want to experience the benefits of property management software for yourself? Take a moment to sign up for a free tour today.