4 Tips to Improve Asset Management for Your Rental Property Portfolio
When you're managing properties, you're managing some of the largest assets that anyone will ever own. According to the National Real Estate Investor, the property management role is now moving into one that focuses on strategy. Rental homes can generate a steady income for your business, but you need to manage them as you would manage a portfolio, studying and nurturing these investments.
Rental Property Management: Understand the Fit
When you view your homes as assets, you understand the importance of determining whether a specific asset is a fit for your company. According to B2R Finances, a residential real estate investor is likely to get more favorable financing terms (e.g. lower rate) if he or she is buying a stabilized asset. Know your assets before you bring them into your portfolio. Using property management software built for REO managers, you can collect data on neighborhoods, amenities, and your current rental rates and successes in a particular area. When you see another property in that area, this reporting will help you determine whether you should seek to secure that asset as well.
Get and Input Custom Data
Every property is unique, and you need to know the details of your assets. With property management software, set up data parameters that will help you understand them. This might include geographical information, data about rental rates and turnover, information regarding maintenance schedules and investments you've made in the property. Using software makes it easy to manage large portfolios and permissions can be set to provide or limit employee access to data.
Simplify and Streamline Your Systems
When you're involved in rental property management, one of your goals is to decrease costs incurred by your assets. You don't want to scrimp on the property itself, so where can you save? One of the ways that you can save is by implementing stronger management systems and streamlining those systems to make your work-life simpler. For example, when you create a tenant portal that allows you to get applications and answer tenants' questions online, you simplify your systems, allowing you to cut down on administrative time and work smarter.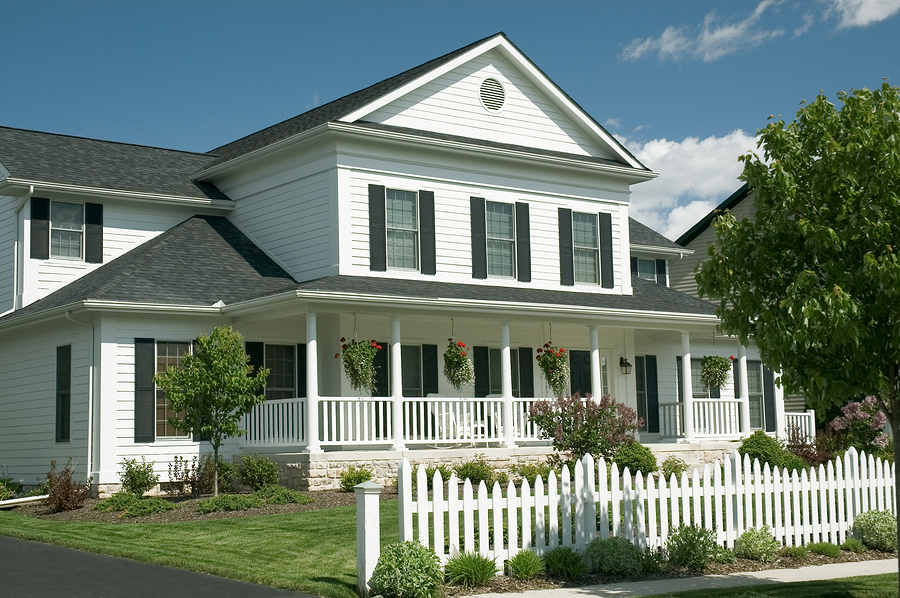 Improve Your Maintenance Regime
Be honest: are you on top of your property inspections? How's your maintenance schedule working for you? If you find that you're struggling to juggle the many assets in your business, you need to work with property management software to ensure that you are completely up to date with property maintenance. While inspections and maintenance are an investment, they're an investment that pays dividends. Regular maintenance will allow you to prevent more costly emergency repairs, and it will keep your tenants happy, reducing your turnover rates.
Increase Your Returns
How can you increase the returns that you get from a specific property? When you're looking at your rental property portfolio, you need to find ways to generate more income from what you have. One way is to upgrade your properties, investing in simple maintenance such as new paint. Another is to provide exceptional customer service that allows you to incrementally increase your rent. When your properties are known to be well-managed and up to date and your tenants feel like they're cared for and that it's easy to interact with you through online tenant portals, live chat, and call centers, you can increase your rental rates to reflect your excellence.
As you manage your rental property portfolio, you have a need to create the best possible foundation for your business. Rental property management software can help you generate that foundation, allowing you to access financial information and reports, schedule maintenance, and communicate more easily with your tenants. Interested in how Propertyware can transform your business?
Take a free online tour of Propertyware today.