How to Manage Maintenance More Efficiently With Property Management Software
As a property manager, your job is to keep your tenants' home sweet home as well-maintained as possible. The Bigger Pockets blog is correct in stating that "performing preventative maintenance on a regular basis can help you avoid expensive repairs on your rental properties." How can you get this maintenance accomplished in a more efficient manner? Rental property management software can help you streamline your processes.
Get on a Schedule
You know that your properties require regular maintenance and inspections, but without the proper maintenance software, this schedule can be hard to organize. You need to make plans with vendors and stay in touch regarding more urgent or ongoing maintenance issues with your properties. Preventative maintenance can save you a lot of money in the long-term, and it also results in more satisfied tenants who feel that their needs are being addressed, sometimes before they even realize they have those needs.
Have Information Available in an Emergency
Sometimes prevention can't anticipate what's coming and you find yourself in the midst of an emergency repair at a property. Perhaps the water tank has leaked, causing flooding, or the local sewage system has backed up into your tenants' home. Whatever the cause, you need to be ready to address this issue immediately. With mobile property management tools, you can easily access property and vendor information while you connect with tenants on-site.
Communicate With Owners
Sometimes you need to communicate with owners about a potential large repair or about ongoing maintenance costs. With an owner portal, you can track repairs and maintenance and ensure that you have a record of costs as well, since owners need to track these expenses for tax purposes. An online portal makes it easier to track ongoing conversations with owners and ensure that you can communicate effectively even if you're not available by phone 24 hours a day.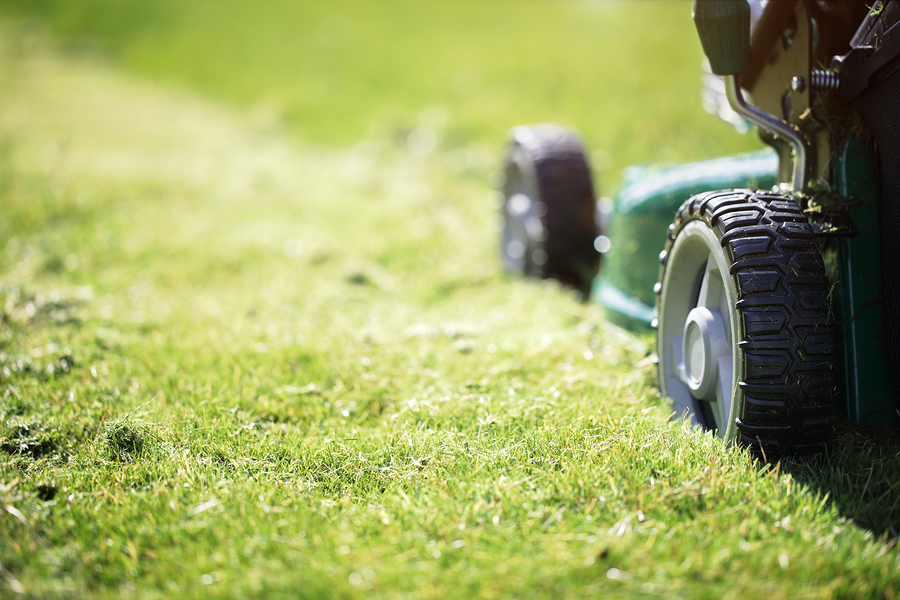 Manage Maintenance Vendors
When you need to contact a vendor, is the information at your fingertips? What if you're at a rental property and realize that you need to contact someone for an emergency repair right away? With property management software, you'll not only have a well-documented list of past vendors connected to that property and others, you'll also have access to this information in the cloud so that you can be more efficient in your contacts with vendors.
It's also helpful to keep receipts from vendors for tax reasons. According to NOLO, you "need records of your income and expenses to figure out whether your rental activity earned a taxable profit or incurred a deductible loss during the year."
Your rental property management business is striving for excellence in customer service, and one of the best ways to care for your tenants, owners, and properties is to manage property maintenance more efficiently. With property management software, you'll be able to understand a property's history, contact vendors, tenants, and owners, and more easily prevent and address problems. Sign up for a free tour of Propertyware today.