Rental Property Management and the Fair Housing Act
To protect your property management company, you need to understand and comply with the laws regarding fair housing, commonly known as the Fair Housing Act.  Keeping this in mind, this article briefly addresses how the Fair Housing Act may apply to your rental property management company.**
What is the Fair Housing Act?
The Fair Housing Act is intended to prevent discrimination against renters. The goal of the Act is to provide a housing market in which a person's race, religious affiliation, disability, or family status does not influence that person's ability to find housing. Specifically, the Act prevents landlords from refusing to rent to a person because they fall into a certain group, changing the rental terms due to the above, indicating a preference for tenants in a certain group, or threatening or coercing individuals seeking housing.
What Can You Do to Help Ensure You Abide by the Act?
According to the American Bar Association, "landlords should have a written rental policy detailing the criteria necessary for approval to live in their property." You cannot choose tenants or exclude tenants on the basis of their familial status, race, disability, religion, or factors other than their credit history and references.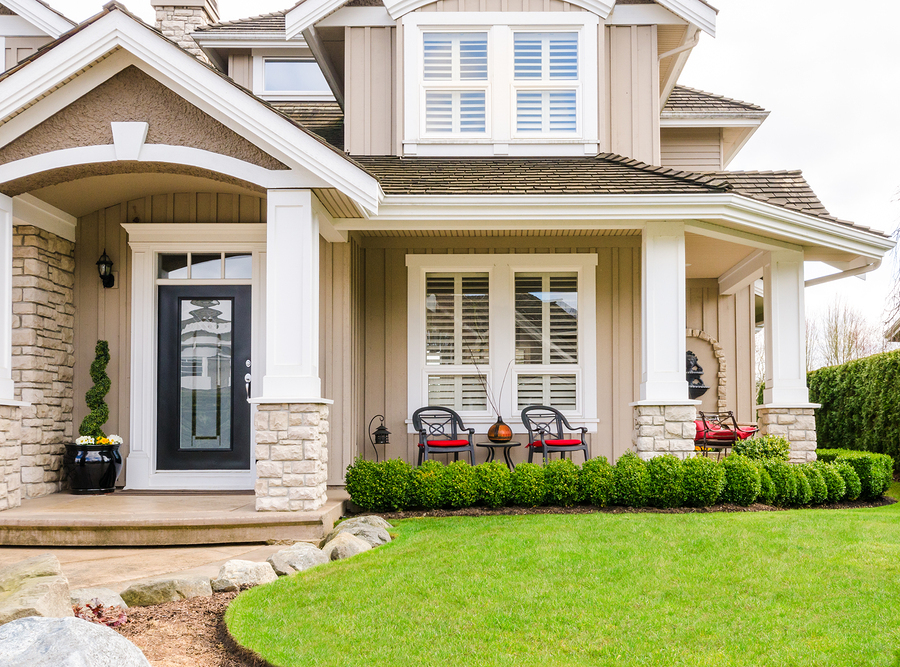 When you are choosing new tenants, make sure you do the following:
Ensure that your property is available to everyone. Don't pre-screen your applicants or assume that certain people will not be good tenants.
Do not exercise any form of bias or preference for certain types of renters. For example, in your advertising, do not state that you prefer older tenants.
Offer the same terms and privileges to each and every person who is a prospective tenant.
Treat all visiting prospective tenants equally: show them the same areas of the home and give them the same information.
Set rules for your properties, but ensure that those rules do not discriminate.
Be willing to make reasonable accommodations for those who need them, whether through disability or otherwise
Make Sure You Remain Familiar with Fair Housing Legislation
As NOLO reminds us, it's important to ensure that you're complying with all housing legislation, not just the Fair Housing Act: "Be aware that many states, cities, counties, and towns have their own fair housing laws, which may apply to more types of situations or cover a greater number of properties than the FHA does." There are many rules that apply locally, so ensure that your tenant selection process adheres to these local rules, as well.
Using property management software can make it easier to keep up with the complexity of your rental property management business. Propertyware can help. Sign up for a free tour of Propertyware today.

**This blog article, and its contents is being provided for informational purposes only.  It is not legal advice and should be used or relied upon as a substitute for legal advice.  You should consult with a qualified attorney for any legal questions you have relating to the subject matter.**