Rental Property Management is Changing: Are You Keeping Up?
"...to best meet today's customers' expectations, the smartest service teams are making use of specially-designed software and apps on smart devices like iPads, smartphones and many other tools that are coming onto the playing field daily. Doing so can deliver benefits for managers and occupants alike, including a 45 percent increase in productivity and a 44 percent jump in efficiency." (NREI Online) In rental property management, owners and tenants expect service 24 hours a day, 7 days a week.
While it's very difficult to provide this level of service face-to-face, technology can help your rental property management company meet this expectation.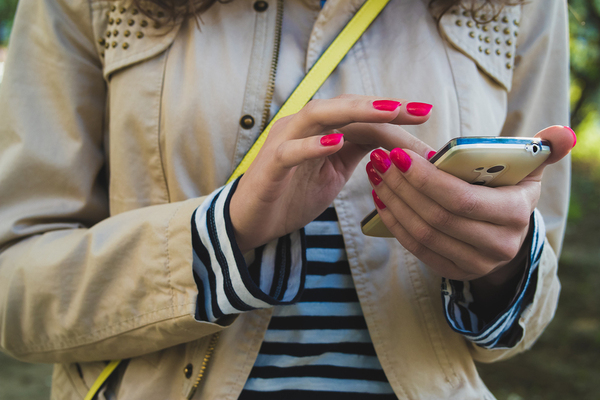 Be accessible to your tenants and owners no matter where you are.
Use a Mobile Inspections App
With a mobile inspections app, you can provide exceptional customer service even when you're out of the office. Inspection apps allow you to file data about a property online while you're at the property. You can also access photos of the property later, no matter whether you're in or out of the office. Having access to this important information allows you to readily respond to tenants' questions no matter where you are that day.
Manage Move-Ins and Move-Outs Online
With landlord property management software, it's easy to manage move-ins and move-outs online. From inspection apps to online tenant screening processes, you can use your software to make your processes more efficient for you and for your tenants. For example, online tenant screening processes allow you to develop forms that ask prospective tenants questions and send you the most qualified applicants. Maintain and inform the tenants you have by sending out information about rental changes as well, such as notices about rent changes.
Create Online Communication Portals
While you may not be available 24 hours a day, you can make your answers available all of the time by adding tenant and owner portals to your website. Owner and tenant portals can provide people with information about payments, amounts owing, maintenance schedules, planned repairs, and more. Tenants, owners, and property managers can easily track communication in these portals rather than sending emails back and forth and waiting for an answer.
Take Advantage of a Property Management Contact Center
Plumbing leaks and rental questions can happen at any time of the day, not just between 9 and 5.  A property management contact center takes your leasing and maintenance calls, allowing you to provide 24/7 service without having to staff it yourself. Monitoring and dispatching technology enables our trained professionals to prioritize requests based on the property management company's criteria. Since our contact center is integrated with your Propertyware solution, you can also view the status of all maintenance requests. Contact center employees will manage and track service requests, answer questions about properties, and set up appointments for qualified applicants.
Ready to Improve Owner and Tenant Communication?
While you're focused on business growth, you need tools to manage owner and tenant communications.  Listen to what our customers say:
Watch as Betsy Morgan tells how Propertyware let Prudential's residents and property managers access all of the information they need instantly. It allowed her to double her rental property portfolio in a year.
Ready to Grow Rental Property Management Company?
Meeting the expectations of property owners and tenants is key to taking your property management business to the next level. 
Can your property management company accomplish this kind of growth? Find out today by seeing how affordable Propertyware can be.

Read and Share More Propertyware Articles on Rental Property Management