Foreclosure Property: Ugly Duckling or Golden Goose?
It's not pretty, but is it a good investment? That's the question you may ask yourself about a prospective purchase, especially when the property in question is in foreclosure. Foreclosure can be financially messy for individuals and it can leave a mess behind for future property owners and managers as well. However, when you're a rental property management company, sometimes it pays to look beyond the faded facade.
The Pros of Investing in a Foreclosure Property
The biggest pro of investing in a foreclosure property is its potential. When a home is in foreclosure, it needs to be sold, and there's the possibility of getting that home at a bargain price. Depending on the home's condition and the local market, you may be able to turn around and rent the home relatively quickly, bringing in income for a relatively low price.
When you're looking at foreclosure properties, look at the home and its potential. Consider your local market and how that home meets its needs. If there is a market for ranch-style homes in a budding senior-friendly neighborhood and the property fits the bill, consider adding it to your roster. Consider what the neighborhood looks like day and night and whether the entire area is thriving or depressed and less likely to attract new tenants. According to CNN, "You may not be able to recoup the cost of the repairs if the value of the house is depressed by widespread foreclosures or high crime in the area."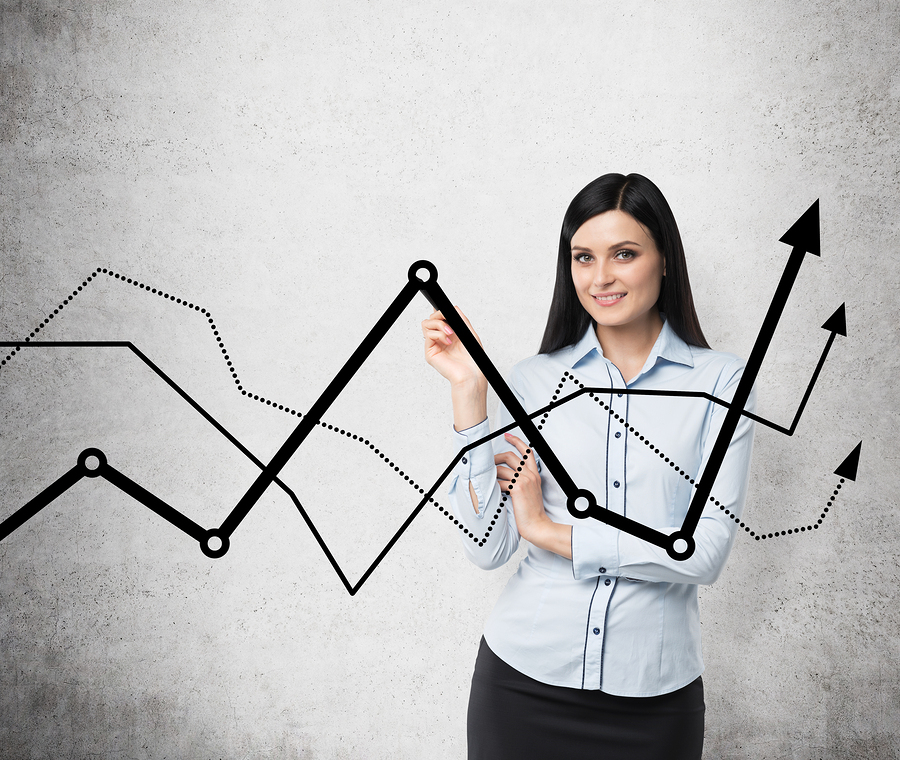 Foreclosure Finance: Rental Property Management Considerations
During a foreclosure sale, things move quickly. You'll need to have pre-approval to purchase a property. Watch for inherited debts such as liens, which may be due to projects or maintenance performed on a home before you purchased it. Do your due diligence and make sure that you clear up any liens on a property before you buy it so that you're not trying to manage unpaid contractors as you try to renew the property.
Inspect Before You Invest
When a property is in foreclosure, it's possible that it has been neglected for some time prior to the foreclosure. A home that's been vacant or that has not had a lot of maintenance must have a property inspection before you buy. If the property has not been maintained over the winter months, check for water leaks, rot, and other structural problems. If the home has been vacant for some time, look for structural and foundation concerns, plumbing problems, and do a sewer inspection.
Get to Know Your Property's History
Purchasing a foreclosure is different than buying from an owner, and you know less about the history of the property before you buy it.
According to Bob Vila, you may not receive a Seller's Property Disclosure Statement, a "common exclusion is when a third-party seller, such as a bank or lending institution, owns the property as a result of a foreclosure." This allows you to understand past improvements, structural concerns, and chronic maintenance issues that may become more visible over time.
Maintenance and the Foreclosure Property
With a new property, you need to schedule ongoing maintenance such as lawn and yard work. However, with a new foreclosure property, you'll have to invest more in maintenance for a time to get it up to standard. You may also need to make more substantial, one-time investments. According to the Renovation Calculator, "Typically, experienced investors allocate about 10 percent of the purchase price to repairs. Also, consider the fact that you will most likely not be able to get a mortgage to fix a damaged property, so you will need to finance all repairs out of pocket." As you think about a purchase, use the information from your inspection and what you can glean from the home's history to pinpoint improvements that should be made to a property.
Is a foreclosure a good investment? Foreclosures do come with some potential financial drawbacks, and integrated accounting software can help you track the finances of each property over time.
When you're working in rental property management, you need to ensure that your investments pay off. Track your property maintenance and accounting in an integrated manner with Propertyware. We'll help you understand and track your property's needs over time so that you'll be able to better manage your rental investments. Sign up for a free tour of Propertyware today.